Your business runs off producing content that people want to read that you can then monetize whether through affiliate links or your own products. Conversions matter to your business, and nothing kills conversions like typos and errors. They're not just embarrassing, they're literally costing you money. But copyeditors and proofreaders can be expensive and seemingly impossible to find and keep around.
This is why EditorNinja is a great fit for publishers just like you! We take care of finding great editors and proofreaders so you can focus on creating great content. We specialize in editing at scale, so we can handle your workload.
EditorNinja's copy editing services include the following:
Content consistency


Content structure

Clarity of words used
Cross references
Grammar
Punctuation
Spelling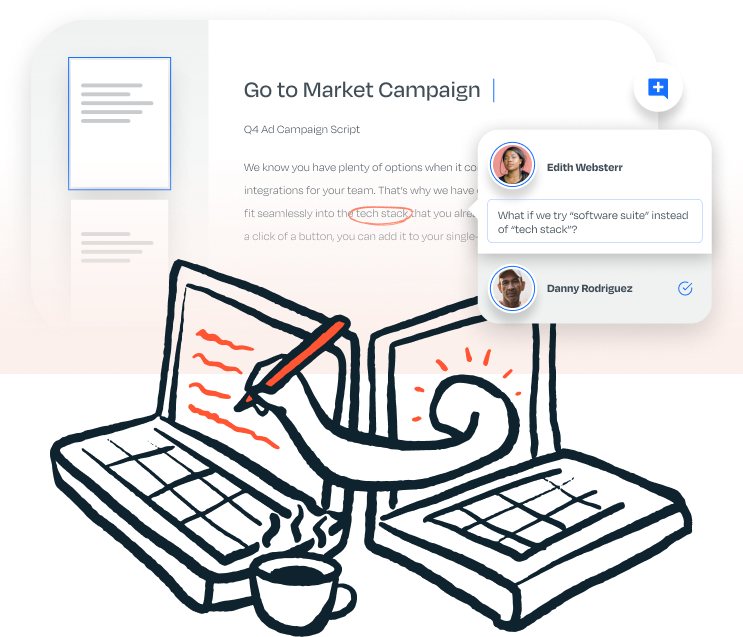 4 Reasons That Publishers Use EditorNinja
Easily submit new documents to EditorNinja for editing. We can even automate this process.
You'll get an editor who always works on your content. If they're not available, your backup steps in.
If you need more output, it's easy to scale up your subscription and get more words edited per day.
Receive your ready-to-review document in your inbox consistently. We're never late. Seriously.
Why Editing For Publishers?
Content is your lifeblood. You can't publish off-brand content that is full of errors. Our professional editors are trained to correct for tone, voice, typos, and grammatical errors so you publish the best content possible.
Most of our editing happens in draft form, such as in a Google Doc. This is so that in-depth edits can be made and comments left for the author to return and make the edits to their own manuscript.
For larger engagements, our editors can also work directly in your system. Just give us access, and we'll take it from there.
Getting great editing shouldn't be complicated. Here's how it works on EditorNinja.
Add your editing need to our proprietary portal in just a few clicks.
We'll make sure everything looks good and assign it to your editor.
Every EditorNinja subscriber gets a dedicated editing team. 
Your documents come back to you ready to go, on a consistent agreed-upon schedule.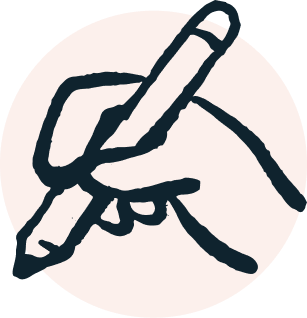 Ready to see how our editors make your content look great?
Book a call with our team to see if EditorNinja is right for you.
"The difference between good and great is often an extra round of revision. The person who looks things over a second time will appear smarter or more talented, but actually is just polishing things a bit more. Take the time to get it right. Revise it one extra time." - James Clear, Author