Best-in-class marketing and business content deserves best-in-class professional copy editing.
EditorNinja's professional editors will review and correct your content in accordance with a brand's guidelines.
We've helped 155+ agencies and B2B companies save thousands of dollars and reclaim days of work every month, all while having the confidence that their content is on-brand, clear of errors, and ready for publication.
Schedule an Intro Call today to learn what sets EditorNinja's copy editing services apart from other options.
Professional Editors – Consistent Turnaround Times – Satisfaction Guaranteed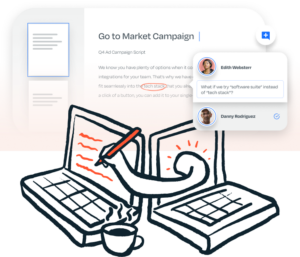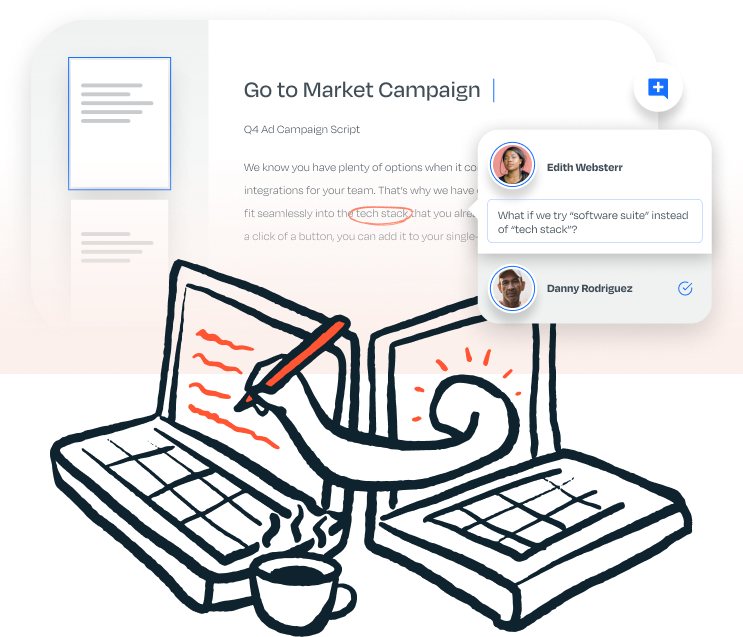 "This is the best thought out and most delightful editing experience I've ever had in my years of producing content. We're EditorNinja customers for life."
Three Benefits of EditorNinja:
Easily add new documents to your queue. Your dedicated editor gets to work.
Every subscriber account has a dedicated primary editor who gets to know you and your content.
Delivered Ready For Review
Receive your ready-for-review documents on schedule, like clockwork.
Nice Things People Have Said About Our Services
Super excited to be writing again and stoked to be working with @_editorninja again. @dohertyjf has built this into a super useful site for editing needs. Thanks for all the efforts to help folks like me 🙂

— jabezlebret (@jabezlebret) October 14, 2022
For folks who don't want to do all the editorial work themselves (which is often overlooked) I love @_editorninja.

— James Sowers (@jamesrsowers) September 28, 2022
Getting great editing shouldn't be complicated. Here's how it works on EditorNinja.
Add Your Document To Your Queue
Upload your document to our intuitive proprietary portal in just a few clicks.
We'll make sure everything looks good, reach out with questions, and assign it to your editor.
Your editors work on your editing queue every business day. They edit up to 20,000 words, or about 15-18 average length documents, per month for you. Scale up to get more.
Once each document goes through our double QA process, it will come back to you ready for review, often with a few editor comments remaining. Review, finalize, and publish!
EditorNinja — Hire copy editors without the painful hiring process.
Some Of Our Top Copy Editors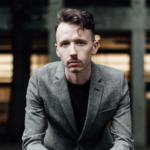 Michael is a senior editor and our Managing Editor. This means he works on specific accounts, with a keen interest in in-depth structural edits, as well as handles the content workflow and EditorNinja's proprietary double-QA process for all customers.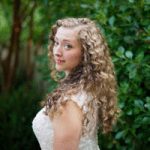 Ariel is a senior editor at EditorNinja. She works with customers who need both in-depth and copy editing as well as with customers with tight style guidelines. She has a keen eye for detail and is a pleasure to work with.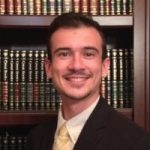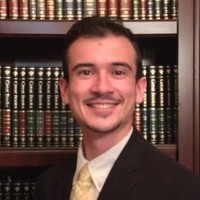 Robert (Robby) has been with EditorNinja since just two months after our start. A father and cocktail enthusiast, Robert also has a keen eye for detail and has worked on content for many of our top customers.
Copy editing occurs during the creation process. Before your document is ready for final proofreading review, you may wish to have it read for accuracy and clarity of argument. This is copyediting in a nutshell.
Most copy editing happens in draft form, such as in a Word or Google Doc (or similar format depending on the document type, such as PPTX for a presentation). This approach ensures editors can make in-depth edits and leave comments for the author to add to their own manuscript.
Copy editing, by definition, looks at the structure and correctness of copy.
We edit:
Blog posts
White papers
Ebooks
Resource content (for SEO)
AI-generated content
And more
Why you need copy editing
Copy editing, coupled with proofreading, provides the final level of polish that makes all the difference in content. It corrects many common errors, including clarity, structure, word usage, and proper citation of sources.
Content with stylistic errors, spelling mistakes, and grammar errors is shown to convert worse than correct copy. Bounce rates are also shown to increase by about 85% when the copy contains errors.
If you care about how well your content performs to drive a business forward, it needs to be copy-edited.
So, how does EditorNinja work?
We hire and work with professionally trained copy editors who love editing and making good content great.
Our editors show up every day to work on your content so you can focus on your business or other revenue-generating activities. Then, our Managing Editors review each piece before it comes back to you for review and publishing.
Frequently Asked Questions
Book a call to see if EditorNinja is right for you.
"The difference between good and great is often an extra round of revision. The person who looks things over a second time will appear smarter or more talented but actually is just polishing things a bit more. Take the time to get it right. Revise it one extra time." - James Clear, Author
Copy editing deals with the technical elements of writing and ensuring that the copy adheres to the accepted rules of the style in which it was written, such as MLA, Chicago, or AP style.
Copy editing fixes capitalization and grammar, moves and adds commas and periods, fixes quotation types, corrects citations, and more. While line editing deals with the substance and structure of a piece, copy editing applies the final polish to make sure it adheres to brand guidelines and is free of typos.
What Are The Levels of Copy Editing?
Copy editing can vary in depth.
At its most basic level, copy editing makes sure that a piece of content keeps with brand style guides and adheres to style standards.
Copy editing can also blur into line editing, where it looks at structure and flow, fixes any incomplete sentences, and moves sentences that make more sense in a different order. This is the depth to which EditorNinja goes with copy editing.
Copy Editing Fundamentals
Copy editing's fundamentals include the following:
Technical editing

Conciseness

Consistency

Correctness

Error formatting
Sometimes copy editing includes fact checking as well.
How Much Do Copy Editors Make? (Copy Editor Salary)
According to PayScale, the average annual salary for a copy editor is $51,154 in the United States. According to Glassdoor, it can be as much as $77,000 per year.
Salary varies based on experience and the type of company for which you work.
A freelance copy editor can expect to make between $25-$35 per hour based on types of clients and speed of turnaround. Most copy editors bill by the word instead of by the hour or the project, as billing by the hour penalizes them for working quickly, and by the project penalizes them for taking on bigger projects.