Professional Proofreading Services
Hey creator. Stop publishing content that is full of errors.
Studies show that typos and errors in your copy kills conversions, so why do you keep publishing it?
As a creator for 20+ years, I've published my share of content with errors. But no more, now that I started and use EditorNinja for my own content.
I want the same for you. I want your content should be proofread by professional editors before publishing so that is drives your business forward instead of holding it back.
This is why EditorNinja's proofreading services include:
Formatting errors

End of line breaks
Widows and hanging words
Grammar
Punctuation
Spelling
Click the button below to get started. I'm ready to speak with you.
John (Founder, EditorNinja)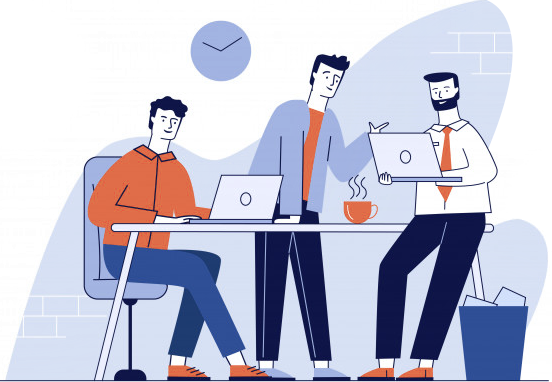 Easily submit new documents to EditorNinja for editing.
Request as many revisions as you like for each document.
Delivered ready to publish
Receive your ready-to-publish document into your inbox in 1-2 days. It's kind of like magic.
Proofreading occurs right at the end of the creation process. 
While copy editing is used during the creation process for correctness and clarity in a rough draft, proofreading happens when the document is in final form (such as a PDF) and primarily looks for errors like formatting, end-of-line breaks, and widows and hanging words hyphenated at the end of lines.
Why you need proofreading
Proofreading keeps you from publishing content that may be grammatically correct but still has typos (or as we like to think of them, unforced errors).
Proofreading is that final pass over a completed document that lets you be confident that you're publishing something that's as close to perfect as possible.
Getting great editing shouldn't be complicated. Here's how it works on EditorNinja.
Upload your editing need to our portal in just a few clicks.
We'll make sure everything looks good and reach out with questions.
Your Ninja works diligently on your editing queue.
Your documents come back to you ready to go. Like ninjas in the night.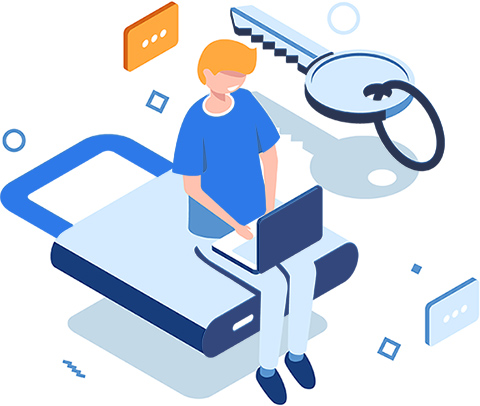 Frequently Asked Questions
Proofreading is often maligned as "just looking for typos," but when copy is not proofread it is infinitely more likely to have errors that kill conversions.
Proofreaders make $10-$100 an hour depending on how experienced they are.
EditorNinja has MFA-level editors who are trained to be expert proofreaders and copy editors. You pay one monthly price and get your content edited.
No worrying about person management or payment. We take care of all of that.
There are a lot of proofreading services in the market. Here's why EditorNinja is better:
Expert proofreaders.
Transparent on when your document will be returned to you.
We ask for feedback on each document about the editing and editor's work.
If you're not happy, we make it right.
EditorNinja is a subscription copy editing and proofreading service with US-based professionally trained editors.
We make it easy to get your copy edited by providing an intuitive product where you upload your document to your queue and our editors work through your queue daily. Simple pricing, simple service, big value.
Book a call today.
"The difference between good and great is often an extra round of revision. The person who looks things over a second time will appear smarter or more talented, but actually is just polishing things a bit more. Take the time to get it right. Revise it one extra time." - James Clear, Author