Professional
Online Proofreading Services
78% of survey respondents said they'd be less likely to buy from a company that publishes typos.
Use EditorNinja's proofreading services to produce error-free, professional, and on-brand content that is ready to convert visitors to customers.
Our expert proofreaders will carefully review your content to correct any grammar, spelling, or punctuation mistakes. We also provide suggestions to improve the clarity and readability of your writing, making it more engaging and effective.
Best of all, we do it for an easy flat-rate, so you never have a surprise invoice.
Schedule an Intro Call to learn more. 
Professional Editors – Consistent Turnaround Times – Satisfaction Guaranteed
"We've been really happy with EditorNinja. It's a good service, and so easy to use!"
Easily submit new documents for editing. Maximize productivity with a full queue!
Every subscriber account has a dedicated primary editor who gets to know you.
Delivered Ready For Review
Receive your ready-for-review document the next day. It's kind of like magic.
Some Of Our top
Proofreaders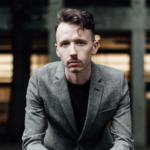 Michael is a senior editor and our Managing Editor. This means he works on specific accounts, with a keen interest in in-depth structural edits, as well as handling the content workflow and EditorNinja's proprietary double-QA process for all customers.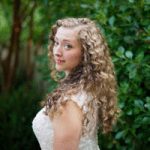 Ariel is a senior editor at EditorNinja. She works with customers who need both in-depth and copy editing as well as with customers with tight style guidelines. She has a keen eye for detail and is a pleasure to work with.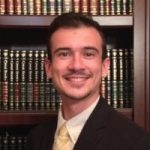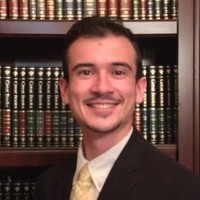 Robert (Robby) has been with EditorNinja since just two months after our start. A father and keen cocktail enthusiast, Robert also has a keen eye for detail and has worked on content for many of our top customers.
What Our Proofreading Services Involve.
Proofreading occurs right at the end of the creation process, because 56% of polled readers said typos would keep them from buying a product.
Proofreading historically happens when the document is in final form (such as a PDF) and primarily looks for errors like formatting, end-of-line breaks, widows, and hanging words.
Our proofreading services are coupled with copy editing and include the following:
Review for final grammatical or spelling errors.
Fact checking.
Fixing unclear wording.
Checking links.
How To Buy Proofreading Services.
Proofreading helps you publish content that is free of errors.
Our flat-rate proofreading services are affordable and convenient, with fast turnaround times. We can handle projects of any size, whether you have a single document or a catalog of website content needing proofreading.
When you buy proofreading services, make sure you understand:
How much content the editor or service will edit per day.
How to submit content.
How the service hires editors, or how much experience the freelancer has.
Contract lengths and satisfaction guarantees, if any.
Don't let typos and grammatical errors hold you back. Choose our proofreading services and improve the quality of your written content today. 
Get started today, or schedule a free editorial assessment to discuss your needs with our expert team.
Getting great editing shouldn't be complicated. Here's how it works, once you sign up.
Add your editing needs to our portal in just a few clicks.
We'll review and assign your document to your editor.
Your dedicated editor works diligently on your editing queue Monday-Friday.
Delivered to you ready to review
Your documents come back to you ready for review and publishing.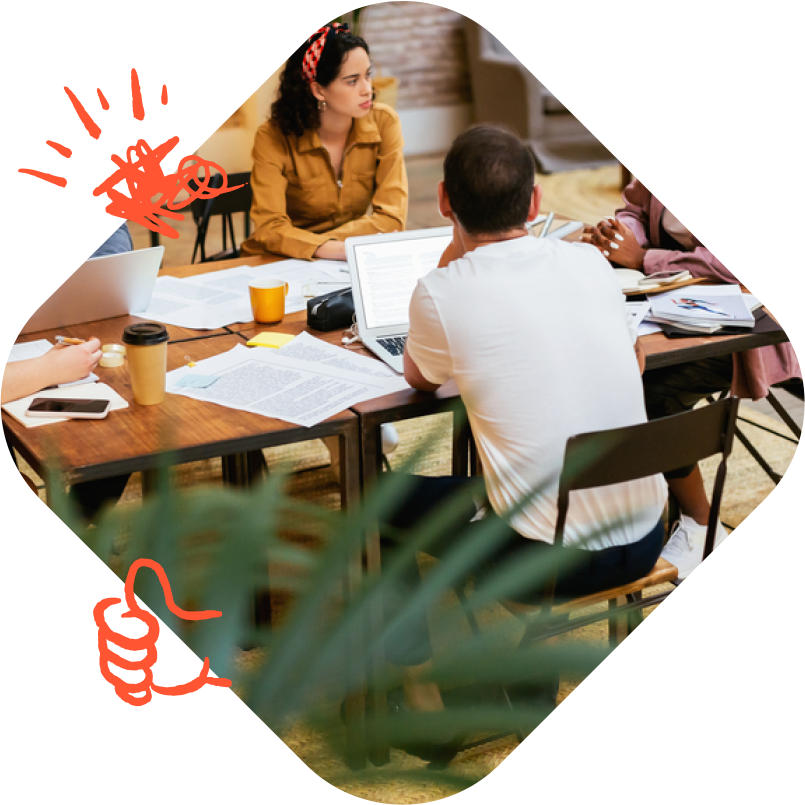 Frequently Asked Questions
Book a call today to see if EditorNinja is right for you.
"The difference between good and great is often an extra round of revision. The person who looks things over a second time will appear smarter or more talented but actually is just polishing things a bit more. Take the time to get it right. Revise it one extra time." - James Clear, Author
Proofreading is the final step of the editing process, where an editor reads through a fully edited piece to identify any last mistakes.
At EditorNinja, we cover this with our double QA process, where the editor makes a copy of their edited piece, accepts all of their changes, and uses machine learning and the human eye to catch any final mistakes before sending it back to their managing editor for final QA.
The managing editor receives the edited piece and applies their own QA process.
Is Professional Training Necessary For Proofreading?
Professional proofreading is not simply looking for typos, though it does include that. Professional proofreading also involves checking an editor's edits to ensure they catch every error and that the document adheres to the given style guide.
Simply scanning for typos does not require professional training and can be done by a colleague or friend. However, having a professional proofread your content gives it that extra level of polish.
Proofreading Fundamentals
Proofreading's fundamentals include:
Looking for sentence fragments

Final formatting of line breaks and spaces between words and lines

Checks for subject/verb agreement

Check pronouns for common errors such as their/there or your/you're.
Proofreading sometimes blurs in with copy editing, but they are two distinct parts of the editing process. Proofreaders will often read a document out loud to ensure it reads naturally, as this also helps catch any errors.
How Much Does A Proofreader Cost? (Proofreader Salary)
According to Payscale, the average annual salary for a proofreader ranges from $26,000-$70,000 in the United States. 
Salary varies based on experience and the company you work for.
A freelance proofreader can expect to make between $12-$30 per hour based on types of clients and turnaround speed, with an average of $18.67 in 2022. According to our data, 65% of freelance editors, including proofreaders, bill by the word instead of by the hour or the project, as billing by the hour penalizes them for working quickly and by the project penalizes them for taking on more significant projects.