Unlimited On-demand professional
copy editing

&

proofreading
Did you know that 83% of millennials are less likely to buy a product with typos on the page, and website bounce rates increase by 85% when errors are present?
Simply put: typos and errors are killing your conversion rates and harming your revenue.
Leverage our network of trained editors and proofreaders to correct your copy before it goes to your prospects and clients or appears on your website.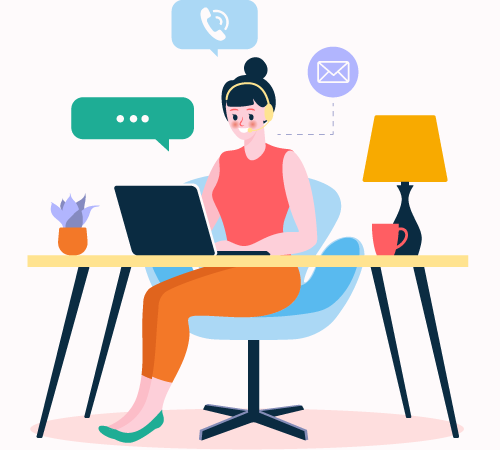 Easily submit as many new documents as you want to EditorNinja for editing.
Request as many revisions as you like for each document.
Delivered ready to publish
Receive your ready-to-publish document back to your inbox in just 1-2 business days*. It's kind of like magic.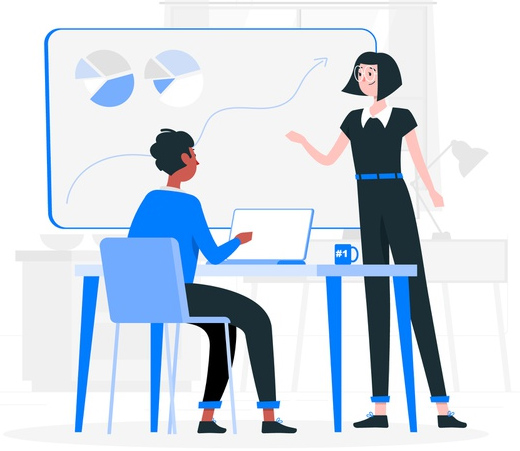 What we mean by unlimited
Unlimited editing sounds too good to be true, we know. But here at EditorNinja, it's true. Here's how it works.
Upload Documents to your queue
Upload as many documents as you like to your queue. Need a new blog post edited? Upload it. Need a new landing page reviewed for proofreading? Link us to it.
Our team reviews and assigns editors
We review all documents for word length and need to make sure we assign the right editor. Then we pass the document to the editor and they get to work.
We work on the next document in your queue
Each day, our editors keep working through your queue. Whether it's a blog post, a whitepaper, or a landing page we tackle it with gusto.
Once A document is Finished, we start the next
Once a document is finished and accepted by you, we start work on the next document in your queue. And the process repeats itself.
Global companies and agencies
trust EditorNinja
Get started today and get your first document back in just a few business days.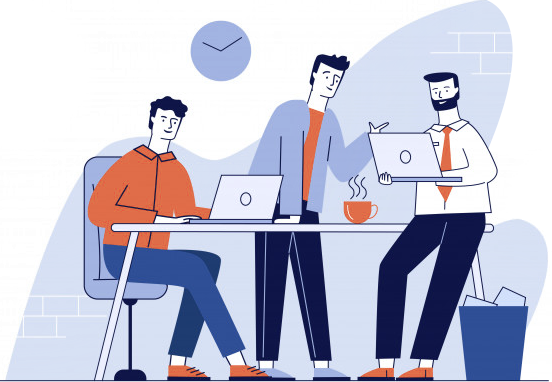 About EditorNinja's
Editors
We take great pride in our services, as do our editors. Here's a bit more about them.
Professionally trained and vetted
Every EditorNinja editor has professional training and has been vetted by other professional editors.
Ready to work
Our editors love editing, and they're standing by to get to work on your copy.
If you're not happy, we're not happy. Here's how we keep quality high.
Uber-style ratings
All of our editors are rated based on your feedback on your documents. We make sure they perform above industry standards.
Document feedback
We ask for your feedback on every document you get back. The more feedback you give, the better EditorNinja stays!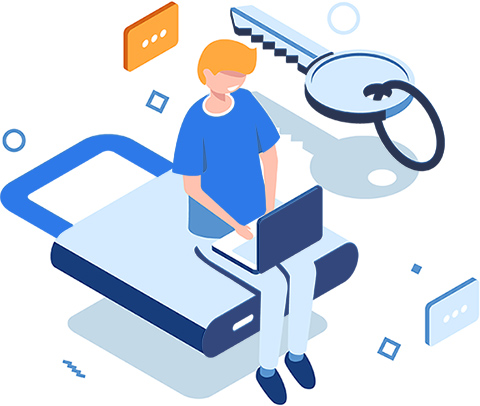 Every step of the EditorNinja process has been carefully crafted to give you the best experience and best quality work available online
Need support? Our team is standing by to help you out.
Know where your documents are in the queue at any time.
Request as many revisions as you need until it's right.
Know who's doing your work, without the 1099 hassle. Available with multiple work lanes.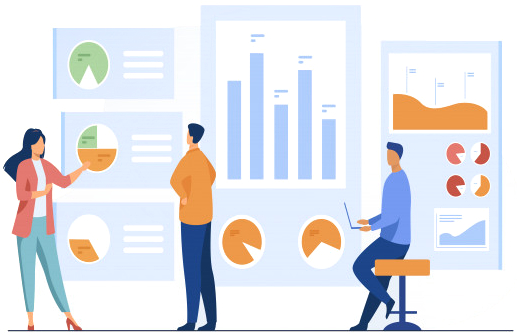 Built for content creators like you
EditorNinja is built to serve the needs of content creators. Here's who we're great for.
EditorNinja helps bloggers save time and focus on their writing, beause we do the editing for you.
EditorNinja helps sales teams mak sure documents are right before sending them to prospects.
EditorNinja helps companies who are marketing in English as a second language make copy look native.
"The difference between good and great is often an extra round of revision. The person who looks things over a second time will appear smarter or more talented, but actually is just polishing things a bit more.
Take the time to get it right. Revise it one extra time."
affordable
pricing plans.
Choose the right plan for you.
Unlimited edits
With your EditorNinja subscription, you get unlimited document edit requests for just one monthly price.
Unlimited requests and revisions
Turnaround of 1 day per 1,000 words edited
SMS and email support
30 day 100% satisfaction guarantee
$ 399every 4 weeks
Additional lanes
Need more documents being worked on at a time? Add an additional editing lane.
Everything in base plan
Additional documents worked on at a time. 
Dedicated professional editor
$ 729Unlimited + additional laneevery 4 weeks
Enterprise
Have a bigger volume of work needing to be edited?
Contact us to discuss your needs and to get a custom quote.
Text-only
Get text copy reviewed on a set per-word basis.
Turned around in 2 business days (over 2,000 words will take longer)
By professional copyeditors
Direct to your inbox
Email support
$50 up to 1,000 words (then $.225c additional per word)
$ 50and up
Landing page
Your web landing page professionally edited for one flat fee.
Turned around in 2 business days
By professional editors
Ready to publish
$ 99per page
Big documents
Need something like a whitepaper or long form content (like an ebook) edited?
Get a custom quote.