Do you have a backlog of content on your website that you (or the company) have produced over the years? It probably started off ranking pretty well, but over the years those rankings and the traffic from them have slipped as the page gets buried deeper in your site and becomes out of date.
The good news is that you can likely reclaim a lot of those rankings by updating that content. That's what our SEO Content Updating Services are here for!
EditorNinja was founded by veteran SEO and entrepreneur John Doherty, who himself has been a blogger for 20+ years and has firsthand seen the power of content updating.
If you have a backlog of content that is no longer performing well but could be with some love, get in contact. We'd love to help you see that success.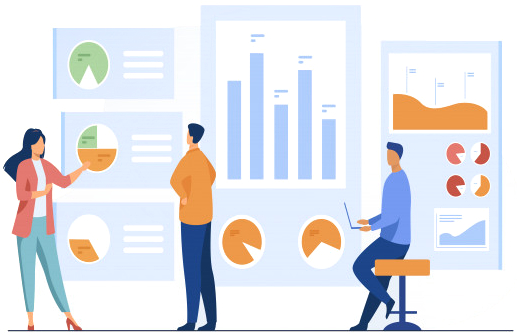 Consistent updating progress
Every weekday, your editor will log into your website and work through your queue of submitted content for editing.
Upload your URLs to your EditorNinja queue, and our editors will work through it every week day to update links, add up to date statistics, clean up grammar, and more.
Like Magic, with transparency
The best part? You don't even have to think about it. We'll log in, edit your content, and you can see the progress every week within EditorNinja.
Hiring Editors has changed.
Google around
Research some platforms
Research some editors
Post a gig on a platform
Respond to editors
Speak with editors you found yourself
Try a few out
See deadlines slip
Get a bill bigger than expected
Decide "editing doesn't work for my business"
Wait a few months
Repeat the process
Find EditorNinja online
See how we make editing easy
Schedule a friendly demo
Get your questions answered
Subscribe
See when every document will be returned
Publish better content
Isn't that better?
EditorNinja - Hire editors without the painful hiring process.
If you're consistently creating or updating new content, whether blog posts or landing and sales pages, fresh content is the lifeblood of many digital businesses. 
Over time, however, content you've invested time and money to produce becomes stale and hidden in your website. SEO rankings slip, traffic slowly dwindles, and eventually it's not driving any business for you. Leads and sales go down, and you can't explain it.
Content updating and refreshing is your answer. Many studies conducted by the SEO industry have shown that updating old content to refresh the information given, citing sources and correcting old links, and generally cleaning up the content can produce big results. Like double to triple digit percentage increases in traffic.
On every piece you ask your editor to review (via uploading it to your queue), they will:
Ensure outbound links still work, and if not replace them with one that does;
Update statistics and information where they're outdated;
Clean up grammar;
Organize content into proper headings and heading hierarchy (h2s, h3s, etc).
If needed, they can even republish the content onto a new optimized URL (if defined by you and in WordPress).
If your SEO traffic has dwindled and old content that you're proud of and meets your customer's needs has fallen out of favor, leverage EditorNinja's SEO Content Updating Services to bring it back to producing leads and sales for the business.
Why your content needs editing
Whether you're using blogging as content marketing to drive and educate audience, or you're creating new landing pages with fresh copy to sell your offers, you need your copy to be on point. When it's been around for a while, it needs to be refreshed so it can continue to rank and drive traffic that converts.
Leverage EditorNinja's SEO Content Updating Services to refresh up your blog posts and landing pages so you can not only keep that traffic coming in, but also converting into paying customers.
You worry about the writing and selling. Let us worry about the editing and updating.
Getting great editing shouldn't be complicated. Here's how it works on EditorNinja.
Upload your editing need to our portal in just a few clicks.
We'll make sure everything looks good and reach out with questions.
Your Ninja works diligently on your editing queue.
Your documents come back to you ready to go. Like ninjas in the night.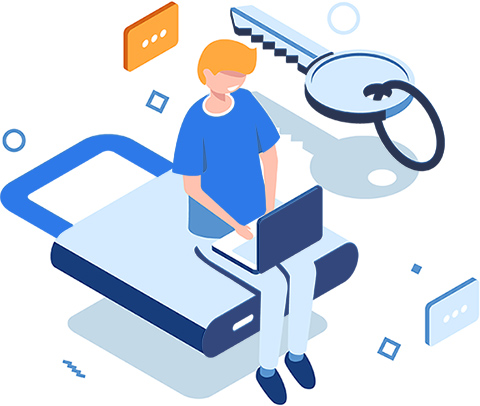 "The difference between good and great is often an extra round of revision. The person who looks things over a second time will appear smarter or more talented, but actually is just polishing things a bit more. Take the time to get it right. Revise it one extra time." - James Clear, Author