Every great company starts with a great story. 
Our story starts in 2008 when our founder John found himself with some good friends on the Costa Brava of Spain for 3 weeks editing fiction and drinking great local red wine. Before that, he wrote his first novel at the age of 9.
Content and writing have always been a part of John's life, and his passion has been to bring quality content into the world for his whole storied career in digital marketing.
From his first entrepreneurial foray with a publishing company in Switzerland, to a career in digital marketing, and then as an entrepreneur connecting brands with agencies and now EditorNinja, content has been the constant in his life and career.
Below you'll find the timeline to EditorNinja and why we do what we do.
If you're ready to speak about hiring EditorNinja to edit your content, schedule a free editorial assessment.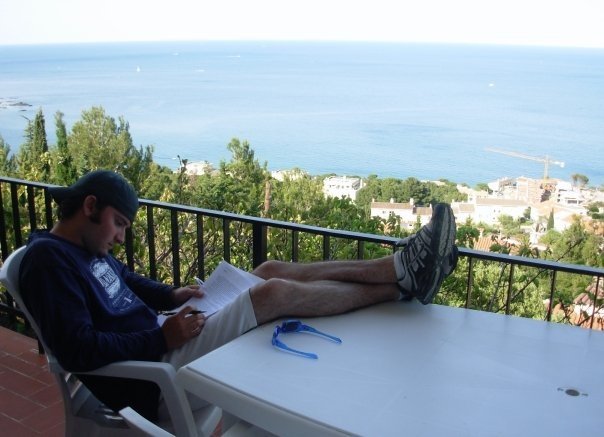 Our founder John editing fiction on the Costa Brava of Spain in 2008.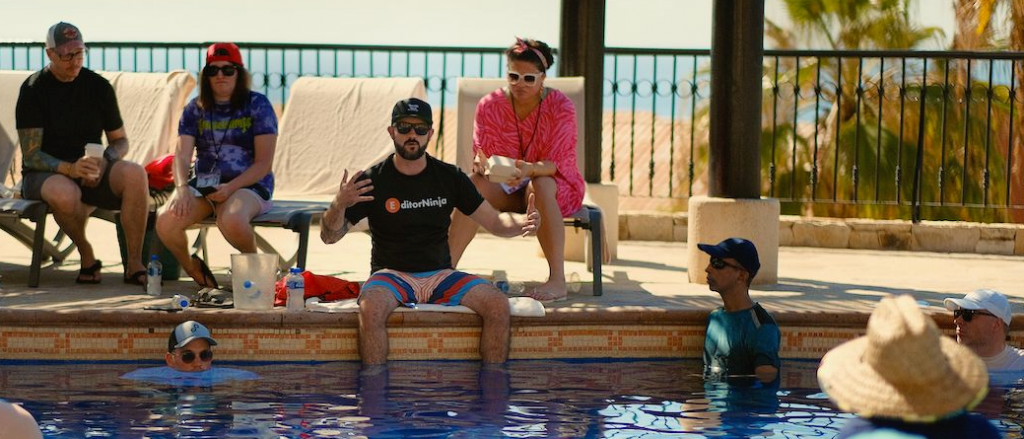 2022 teaching entrepreneurs at a conference in Cabo San Lucas, Mexico.
While EditorNinja officially launched in May 2020, the idea had been on John's heart for decades.
Here's the timeline that brought about EditorNinja.
~1999 - John's First Blog Goes Online
John launched his first "weblog" in 1999 on the Xanga platform to do what blogging was in those days – live journaling and community. He built a well read theology blog (true fact!) and at the age of 17 was interacting with some of the best theological minds of the day.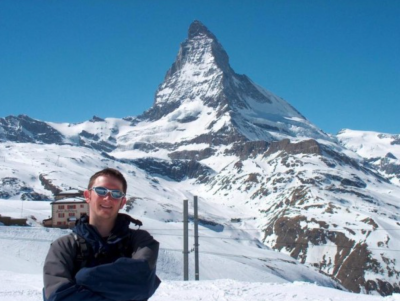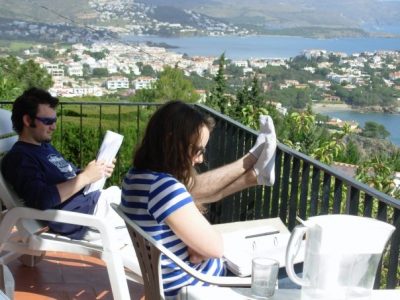 John lived at the L'Abri community in Switzerland for 2 years, where he met his friend Ralph and worked on Destinee Media for about a year. In spring 2008, John and a group of friends stayed at Ralph's vacation home on the Costa Brava of Spain for 3 weeks for free in return for editing Ralph's fiction books.
2010 - John's professional blog launches
In 2010, John launched his personal professional blog johnfdoherty.com to write about his career in digital marketing and SEO. Over the next few years he grew it to 20,000+ visitors per month. He also worked with large brands to produce quality content for landing pages and marketing purposes.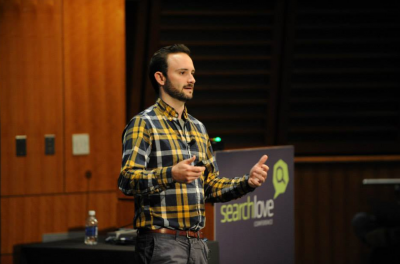 2010-2013 - John Works Agency-Side
From 2010-2013 John worked at agencies in Philadelphia and New York City on Search Engine Optimization and content-based strategies to grow websites and companies. This is where he first got an understanding for how a company operates and produces content at scale. From producing content for an online education lead generation site to 80,000 words a month for a leading hotels brand, this time set the base for building companies based off content.
2013-2015 - John Goes In-house
In 2013, John took a position in San Francisco as the Online Marketing Manager for HotPads.com, part of the Zillow group of brands. He oversaw all online growth, including content where they grew audience to content from 0 to 90,000 visitors per month in about 9 months. This was where he got the taste for producing great content at scale and appreciating the role of editors.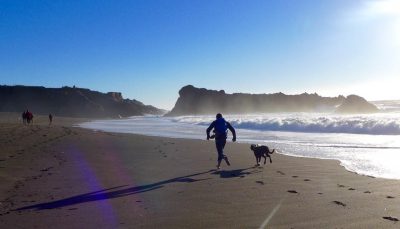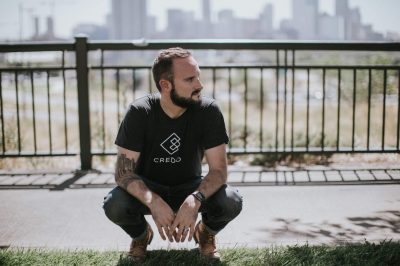 2015-Present - John Founds Credo
When John was laid off from his job in San Francisco, he started consulting on SEO for brands and working to get Credo, his digital agency matchmaking service, off the ground. Through this work, John worked with both brands and agencies where he identified their challenges around producing content that not only ranks for SEO but also converts visitors into leads and sales.
2020 - EditorNinja Launches From John's Cabin
At the start of the Covid pandemic, EditorNinja started to help brands who were laying off marketing teams find editing services quickly.
 Starting as a very side project, the first 18 months of EditorNinja involved helping brands and agencies with one-off content editing needs.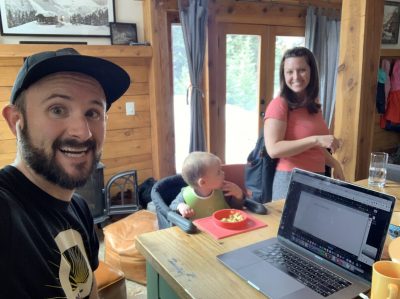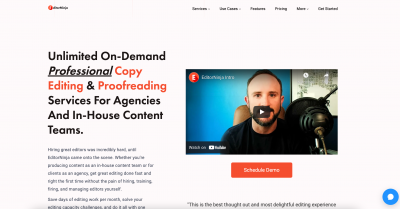 January 2022- Subscription Editing Plans Launch
In early January 2022, the initial subscription editing plans launch. Starting with just one editor and 23,000 words edited in January, EditorNinja grows to 5 editors and 210,000 words edited by May 2022.
Summer/Fall 2022 - EditorNinja Starts To Scale
Summer 2022, EditorNinja starts to hit its stride. We have a strong team of editors and are editing content that appears on major media sites. 
Working closely with brands and content agencies, we're building a creative brand that delivers top-notch services for a competitive price.
Book a demo to learn more and see how we're different.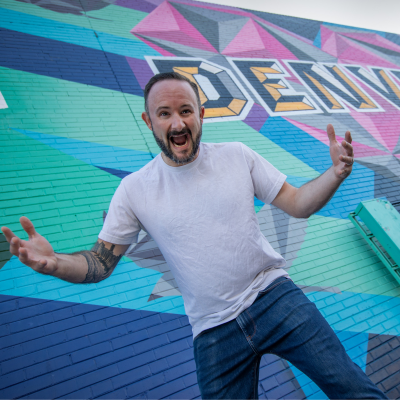 A Personal Note From John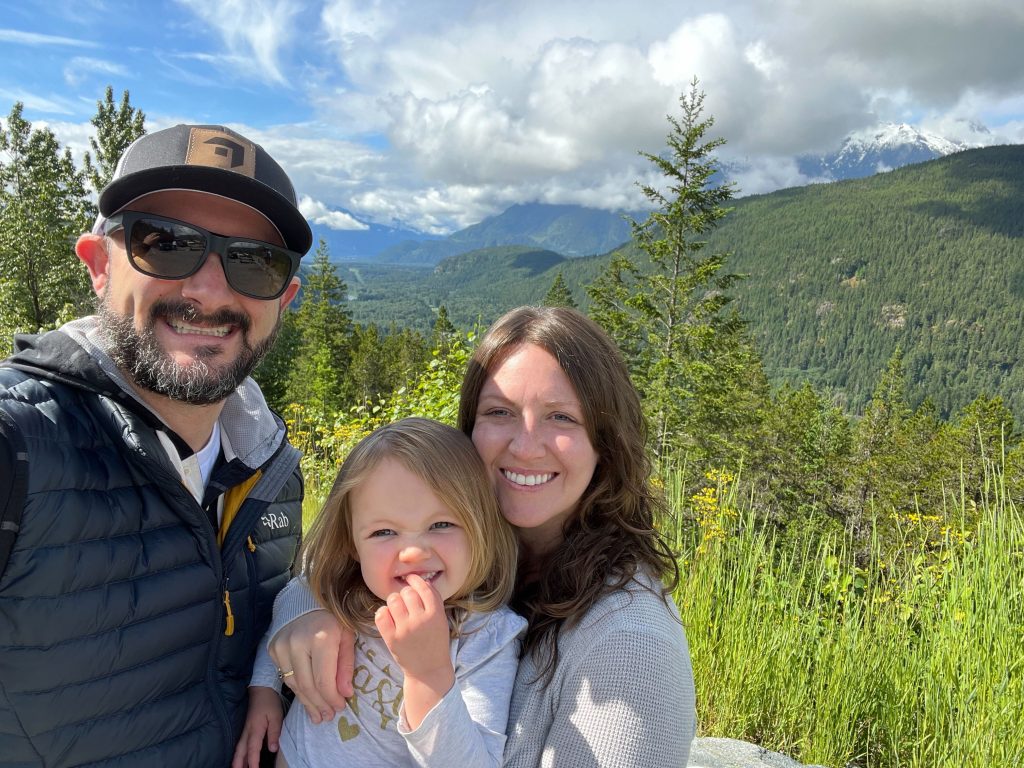 Hi there! I'm so glad you're here at EditorNinja and reading a bit about our story.
I love content. I've always loved content. In fact, I consider myself a writer before anything else.
That's why I started EditorNinja. I love writing good copy, reading good copy, and love seeing businesses use good copy to make a difference in the world. And it pains me to see bad copy that is hurting brands instead of helping them.
With a great team of editors powering EditorNinja, we're on a mission to clean up the copy on the internet. And because we believe that what we do makes a difference, we donate 1% of our revenue to Stripe Climate to give back to the world that literally gives us life. So you could say we're a mission-driven organization as well.
I'm glad you're here, and I hope to speak with you about your editing needs. Schedule a free editorial consultation, and let's discus how we can take your copy to the next level together.
John
Founder, EditorNinja
On-demand Editing Features
Here are a few of the features and benefits of EditorNinja.
We turn your documents around fast, often in under 48 hours.
EditorNinja works just as well on-the-go as in the office.
Always know where your active documents are in the workflow.
Intuitive workflow software makes it easy to manage your queue.
Features That Speak For Themselves
Our service is powered by simple software we've built specifically to facilitate your content edited and returned on time.
We take pride in easy-to-use software, and love seeing you love it too.
Track your in-progress documents from beginning to end.
We carefully considered the editing workflow so you don't have to.
Every editor is professionally trained and specializes in editing.
We use proven technologies that won't break every ten minutes.
Easily find your documents and keep everything on track.
Your success is our success.
Here at EditorNinja, we believe that your success in showing a professional error-free face to the world is our success.
That's why we employ top notch account managers and support staff, to make sure you're happy and successful.
Workflow software that works for you
Our workflows are built on top of trusted software tools that you rely on every day to get things done.
Your documents, edited quickly and affordably
Your first document comes back to you within 24 hours of joining EditorNinja. 
Schedule a free Editorial Assessment with our team to learn more and get started.