Finally, a content editing service that can handle all of your editing volume without the pain of hiring and managing editors!
Get access to the Internet's most flexible flat-rate unlimited content editing service today for one transparent price. View current pricing and packages here.
If you're producing or updating 8 or more pieces of content, or ~8,000+ words, per month, EditorNinja is made for you. Invite your teammates to EditorNinja, too, so they can add content for editing.
Learn more today and get started to see the difference EditorNinja can make in your content production process.
Professional Editors – Consistent Turnaround Times – Satisfaction Guaranteed
Easily submit new documents to EditorNinja for editing. See your full queue and know when everything's going to be done.
Request as many revisions as you like for each document. We'll keep working on it until you're satisfied.
Delivered ready to publish
Every document comes back to you in 1-2 days ready-to-publish, with comments from your editor.
What is "Unlimited Editing?"
Hiring and working with an editor used to be a laborious, risky, and expensive process. First you'd open up a job posting, then you set out to market that posting, then you review a lot of resumes and applicants, then you interview some, and then you extend an offer to someone hoping that they work out. 
At minimum, a full time editor costs you $5,000-$8,000 per month. And if they quit or get fired, you're left without an editor. Freelancers are cheaper, but are a pain to find, vet, hire, and keep around.
Unlimited content editing changes the game completely. No more job postings, no more interviewing, no more $50,000-$90,000 per year roles.
You get professional (most of our editors hold at least one MFA, and most have taught editing and writing at the university level) content editing for one consistent price. Not to mention, we can have you started tomorrow.
We make it easy for companies to get professional editing done fast so your content shines and produces results. Whether you're producing 6 or 60 blog posts a month, we can handle your editing volume.
Schedule an intro call today to learn more and build your perfect editing package.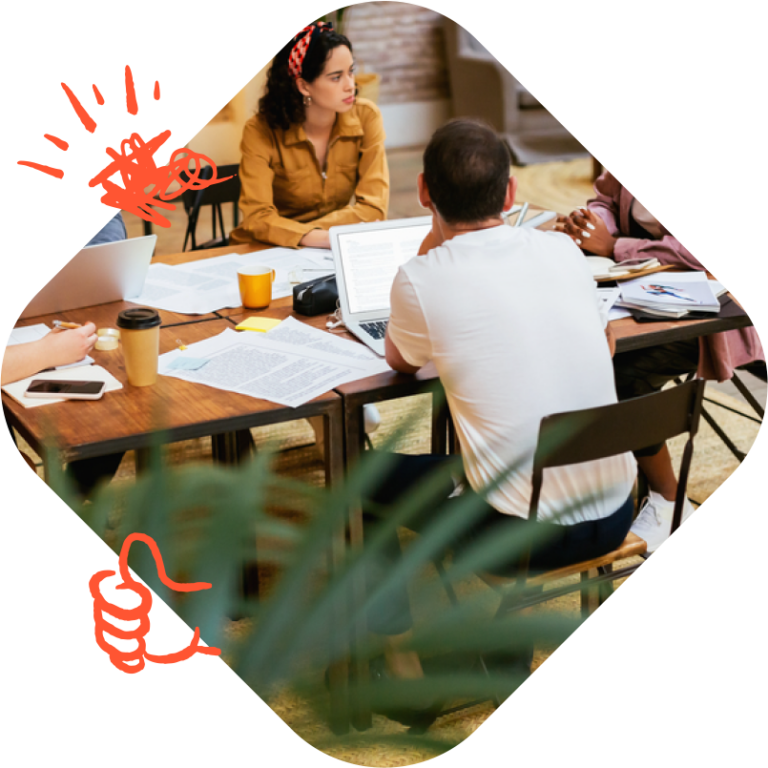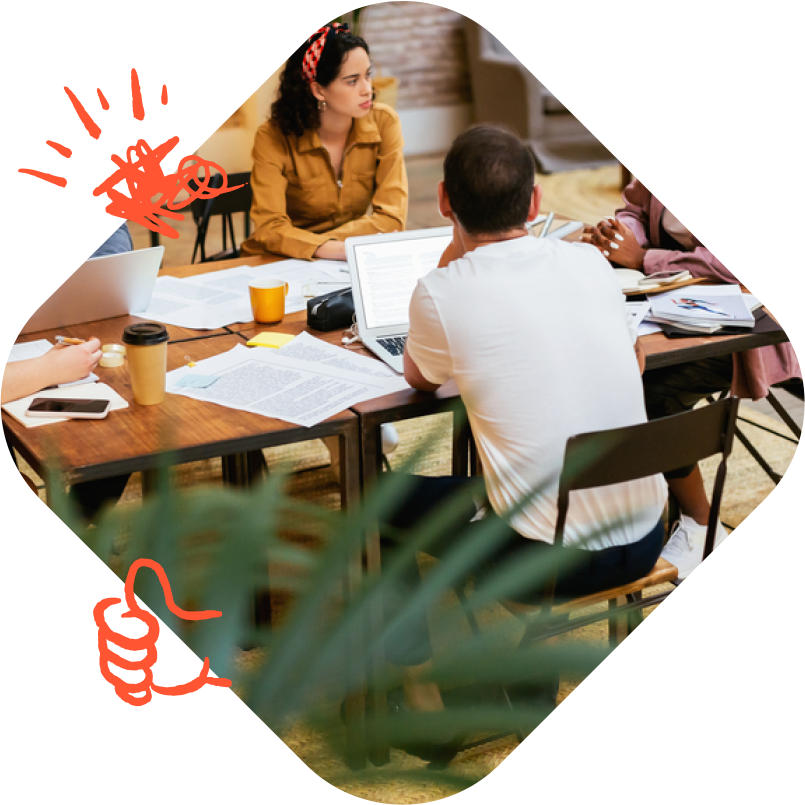 Isn't that better?
EditorNinja - professional editing without the painful hiring process.
EditorNinja Changes The Editing Game
Google around
Research some platforms
Research some editors
Post a gig on a platform
Respond to editors
Speak with editors you found yourself
Try a few out
See deadlines slip
Get a bill bigger than expected
Decide "editing doesn't work for my business"
Wait a few months
Repeat the process
Find EditorNinja online
Get your questions answered
Subscribe
Get content back fast
Publish better content
3 Easy Steps To Better Editing
Step 1. Add documents to your queue
Add unlimited documents to your editing queue. 
After you provide the service needed and document type, name the document and link us to a publicly accessible Google Doc or link to the document that we can access. Provide the word count and a quick brief, then add it to your queue.

Step 2. Monitor Your Queue
Once you've added your documents to your queue, you can see all of them. Once each is assigned to an editor, you'll see who the editor will be and when the document will come back.

Step 3. Documents come back ready to publish
On a regular cadence, your documents will come back to you within EditorNinja and via email. Each will often contain a few remaining editor comments to review, and you'll have access to the raw edited version if you have any questions.
Finalize the document, then come back and mark the document as Complete and give the editor any feedback for the next one.

Frequently Asked Questions
Ready to learn more?
Book a call with our team to see if EditorNinja is right for you.
"This is the most thought out and delightful editing experience I've ever had in my years of producing content. We're EditorNinja customers for life."Daniel S., happy EditorNinja customer