Content Editing Services for
Content Teams
Lackluster content with typos kills conversions.
Are you still spending hours editing content produced by your content agency or team of freelancers?
More than half of content managers self-report that they spend 3-6 hours editing each week. They spend this time:
correcting facts and information,
giving feedback to the writer for a round of revisions,
editing for brand adherence and the specific market,
formatting for SEO and readability.
You have a choice.
You can keep spending 20 hours per month (if you're producing 2 average-length blog posts per week!) editing, or you can outsource it to EditorNinja.
Let us take care of the content editing so you can focus on the strategy and increasing quality content production.
Professional Editors – Simple Software – Satisfaction Guaranteed
"This is the best thought out and most delightful editing experience I've ever had in my years of producing content.
We're EditorNinja customers for life."
Easily submit new documents to EditorNinja for editing.
Request as many revisions as you like for each document.
Delivered ready to publish
Receive your ready-to-publish document into your inbox in 1-2 days. It's kind of like magic.
Getting great editing shouldn't be complicated.
Here's how it works once you sign up.
Add your Google Doc to your queue in our portal, in just a few clicks. Use our handy bookmarklet to speed it up.
We'll make sure everything looks good and queue it up in your editor's queue.
Your editor works diligently on your editing queue every day.
Your documents come back to you ready to go, with a few editor comments.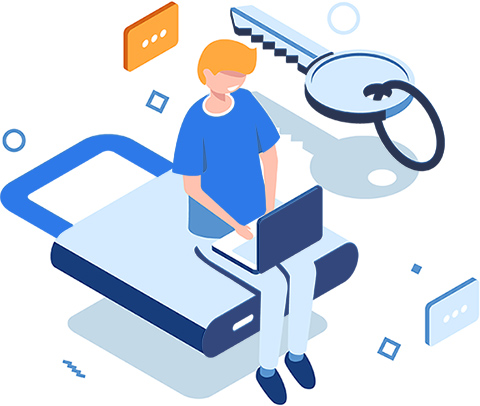 Here at EditorNinja, we know that you're the subject experts. But content teams spend too much time on the other stages of editing, when they could outsource it for a fraction of the cost as doing it internally.
That's why we're here.
When your copy has been drafted, it needs to be edited for clarity, consistency, and strength of arguments.
When that's all taken care of, you need it edited for technical correctness, brand adherence, and clarity of argument. This is copy editing in a nutshell.
Most copy editing happens in draft form, such as in a Word or Google Doc (or similar depending on type of document, such as PPTX for a presentation). This is so that in-depth edits can be made and comments left for the author to return and make the final edits to their own manuscript where needed.
While your content is being copy edited, it should also be proofread to catch any final typos or errors that keep content from performing and driving results for you and your business.
Why In-House Teams need EditorNinja
Content teams deal with a lot of challenges, and reviewing content that comes back from their content agency or freelancers is a big one.
Often, you have more budget than you have time.
Our editors will correct your copy for many common errors including clarity, structure, word usage, and proper citation of sources.
Every document should be edited before being published. If it's not, you're risking publishing copy with typos and errors, which hurts your brand and reduces conversions.
Marketing teams need EditorNinja because we're faster and cheaper than an in-house editor.
So if you've lost yours, are spending too much time editing, or are looking to scale up your content production, book a free editorial assessment with us today.
Ultimately, We Have Three Goals For You
Save a ton of time over your current approach. Put that time towards strategy and growing your main metrics.
2) Stop Overpaying For Editing
Stop overpaying for editing by having expensive writers or in-house people doing it.
3) Drive Better Business Results
Get more traffic, convert more visitors to users, and drive more revenue from your content.
Ready to learn more?
Book a call with our team to see if EditorNinja is right for you.
"The difference between good and great is often an extra round of revision. The person who looks things over a second time will appear smarter or more talented, but actually is just polishing things a bit more. Take the time to get it right. Revise it one extra time." - James Clear, Author