Content Editing Services for
Agencies
When one agency lost its editor and needed 80,000+ words per month edited, they turned to EditorNinja. When another agency brought content creation in-house and leveraged AI for 125,000+ words per month, they turned to EditorNinja. And when a third agency had 120,000+ words of backlogged content that needed editing, they turned to EditorNinja.
Agencies producing 20,000+ words of content for clients each month use EditorNinja to make sure they stay on top of that ever-increasing word count and don't lose clients because of avoidable errors in their copy.
EditorNinja helps agencies:
grow when times are good, and you can't hire fast enough to keep up with demand, and
stay profitable when times are tough, with fractional on-demand editing help.
Our agency-focused editing services will help you always have editing capacity and keep your clients longer.
Book an Intro Call today to discuss how EditorNinja can help your content agency grow.
Professional Editors – Consistent Turnaround Times – Satisfaction Guaranteed
"When our editor quit, our content agency was left needing 100,000+ words of content edited every month. I loved that we could quickly sign up with EditorNinja and start adding content to get edited that day. They're fast and their editors are true professionals. I highly recommend their editing services!"
Agencies We've Worked With Include: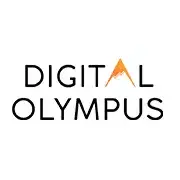 Getting great editing shouldn't be complicated. Here's how it works on EditorNinja.
Add your editing need to our portal in just a few clicks.
We'll make sure everything looks good and assign your editor.
Your dedicated editor works diligently on your documents each day.
Your documents come back to you ready for review and to send to your client.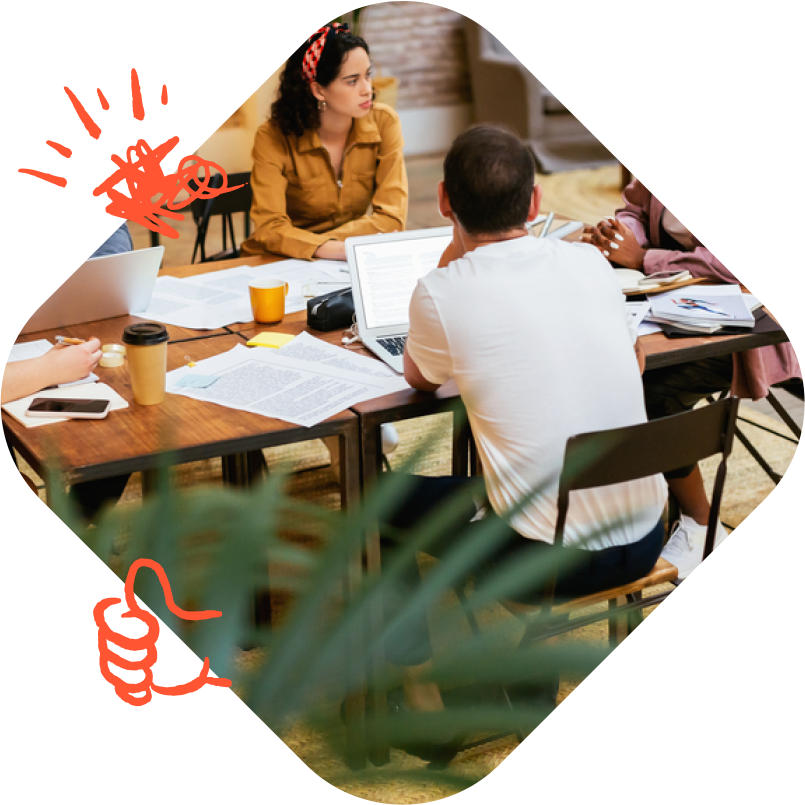 Some Of Our Team of Editors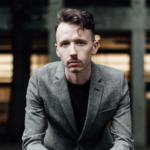 Michael is a senior editor and our Managing Editor. This means he works on specific accounts, with a keen interest in in-depth structural edits, as well as handling the content workflow and EditorNinja's proprietary double-QA process for all customers.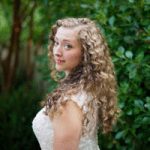 Ariel is a senior editor at EditorNinja. She works with customers who need both in-depth and copy editing as well as with customers with tight style guidelines. She has a keen eye for detail and is a pleasure to work with.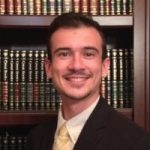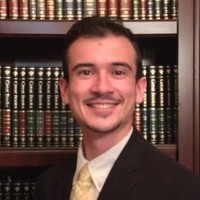 Robert (Robby) has been with EditorNinja since just two months after our start. A father and keen cocktail enthusiast, Robert also has a keen eye for detail and has worked on content for many of our top customers.
Why Agencies Choose EditorNinja
Easily add new documents to EditorNinja for editing. Track when they'll come back in our web app.
If you need more output, we can handle it. Just let your account manager know, and we'll scale you up.
Whether you amortize costs across all clients or need to bill per account, our pricing is built for you.
Your clients expect consistent delivery, so we deliver content back to you on time, every time.
How EditorNinja Works With Agencies
Subscribe to EditorNinja for one easy flat-rate subscription and get all of your client content edited. 
We make it easy to get professional editing done fast and affordably, with flat-rate editing packages built to get your content finished on time, every time.
Amortize editing costs across all your clients and amaze them with how you can scale production.
Need to order editing services on a per-account basis? We get that, which is why we offer Word Bundles.
With Word Bundles, you can buy only the words you know you'll need per client and use them over time.
Starting in increments of 5,000 words, with the ability to scale up to 100,000 words quickly, Word Bundles offer an affordable scale-able way for the profitable agency to get editing done.
EditorNinja - Hire
editors for your agency clients

without the painful hiring process.
Studies show that 82.2% of respondents say they would "definitely" or "maybe" fire an agency that sent them copy containing typos And errors. 
Whether your content needs deep developmental editing so you can help your writers improve or copy editing and proofreading to check content before it goes to your client, EditorNinja is here.
Our editors are professionally trained to edit your content and make sure it's right before you send it off. And, because they're editors and not writers, you can save money by hiring editors through EditorNinja instead of having writers edit or finding freelancers on your own.
Why Agencies need Our editing Services
EditorNinja was founded by veteran content marketer and SEO John Doherty, a serial entrepreneur who founded the digital marketing marketplace Credo.
Having worked on content initiatives for hundreds of companies, including many nationwide brands from the agency side, we know how content agencies work and what it takes to get the job done right.
Your agency needs our editing services because you're likely spending too much on editing but still need it done right.
Our systems are set up for you to scale. We've edited hundreds of blog posts for content agencies and would love to do the same for you.
Questions Agencies Frequently Ask About EditorNinja
See if EditorNinja is right for your Agency.
"The difference between good and great is often an extra round of revision. The person who looks things over a second time will appear smarter or more talented but actually is just polishing things a bit more. Take the time to get it right. Revise it one extra time." - James Clear, Author