We get it. Sometimes, a business needs a dedicated editor to work inside internal systems and already-established publishing processes. 
That's why EditorNinja makes it easy to hire a part-time dedicated editor who you can get to know and will get to know your brand on a deep level.
They'll dedicate weekly time to your account, work within your systems, and edit whatever you need.
Quit "hiring a freelance editor" and digging through hundreds of low-quality resumes.
Get a professional editor through EditorNinja so you can focus on what you do best. Let your EditorNinja editor take care of the editing.
Ready to get started?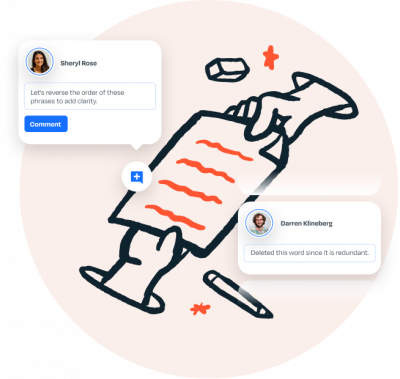 What You Get With A

Dedicated Editor
Editor Works In Your Systems
When you work with an EditorNinja Dedicated Editor, they work directly within your systems.
Know exactly how many hours you have them for each week. Scale up to more hours if needed!
Get started with your EditorNinja Dedicated Editor much faster than hiring on your own.
How the
EditorNinja Dedicated Editor

process works
Great editing shouldn't be complicated. Here's how it works on EditorNinja.
Discuss Your Need With Our Team
Schedule a 30-minute call to discuss your needs with our team to make sure we're a good fit to work together.
Move forward with the hiring process
We'll outline your requirements together, and then we'll go to work finding the right editor once you say "Go!"
Meet editors we've sourced for you from our network of editors. Approve the hire, and they're ready to go!
Once your editor has been placed with you, onboard them into your systems directly and get to work!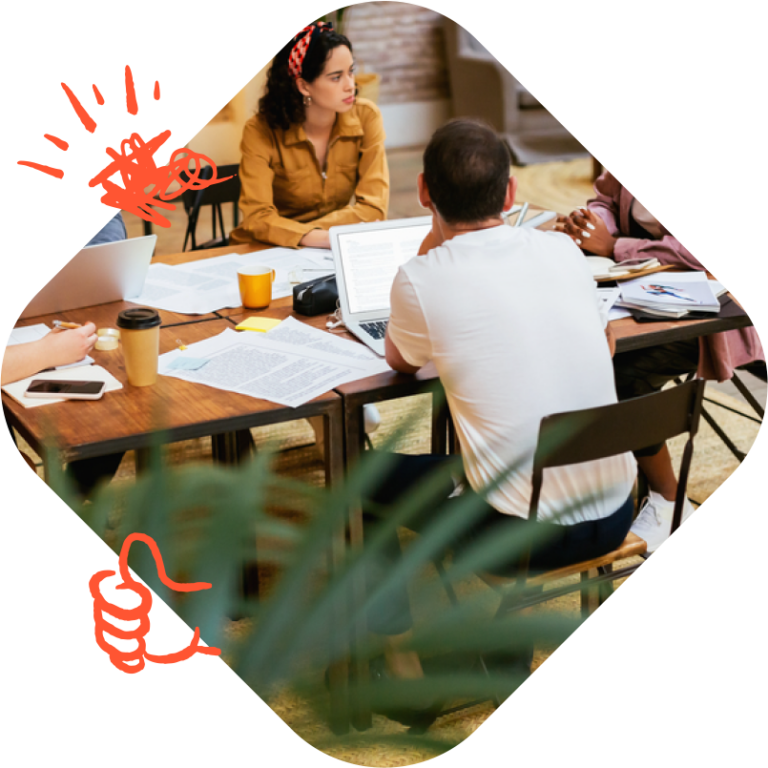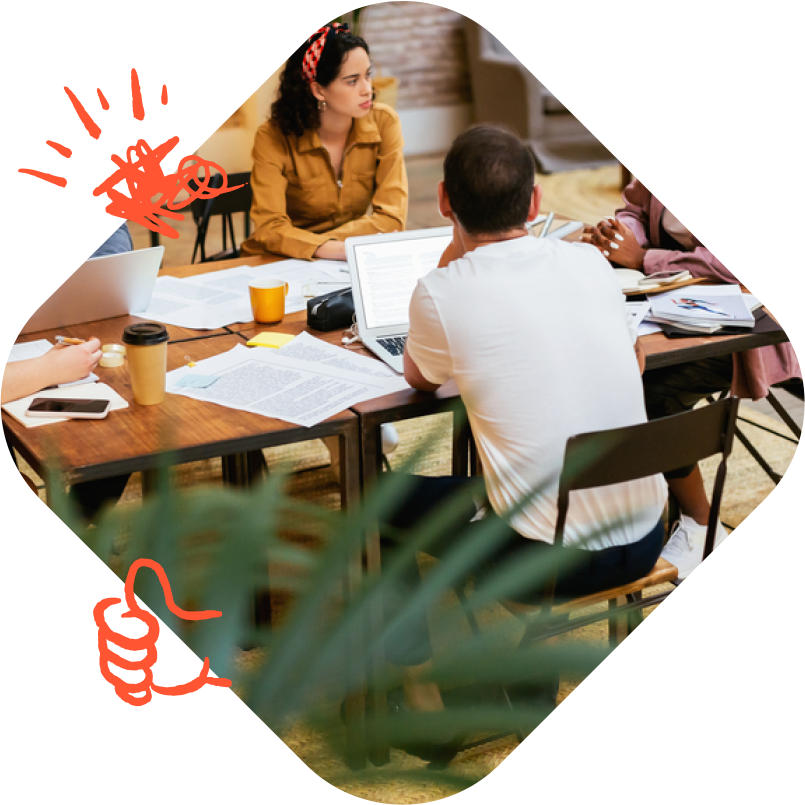 Frequently Asked Questions
EditorNinja -
A Dedicated Part Time Editor

without the painful hiring process.
Book an Intro Call today to see if EditorNinja is right for you.
"The difference between good and great is often an extra round of revision. The person who looks things over a second time will appear smarter or more talented, but actually is just polishing things a bit more. Take the time to get it right. Revise it one extra time." - James Clear, Author