Affordable editing without the hiring hassle
We make it easy to get great editing done by eliminating the need to go to job boards, join endless Facebook groups, and hope the person you hire has the needed experience.
Just join EditorNinja, because we've taken the guesswork out of the process.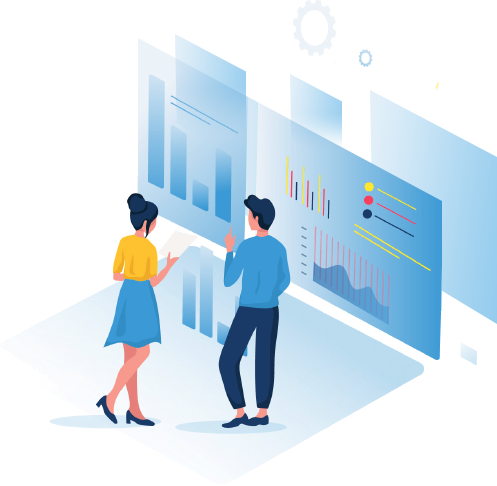 Experience where you need it
Our editors have editing experience across a wide cross section of manuscript types. From whitepapers and blog posts to entire websites, they can get your job done quickly so you can grow your business.
Blog posts and whitepapers
Anything else you might need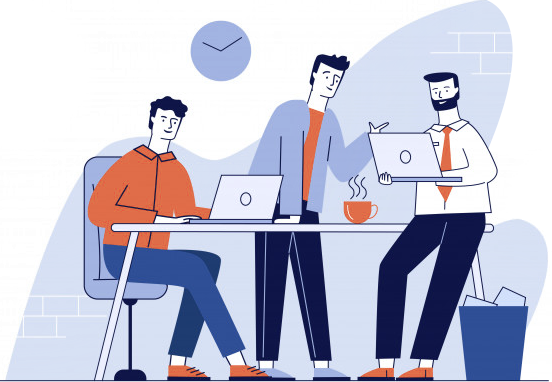 We take care of The details so you don't have to.
Our expertise is getting great editing done by professional editors. Yours is growing your business. So we've honed our process to make it easier for you to grow your business with clean copy.
"The difference between good and great is often an extra round of revision. The person who looks things over a second time will appear smarter or more talented, but actually is just polishing things a bit more. Take the time to get it right. Revise it one extra time." - James Clear, Author