Become an EditorNinja editor
Are you an experienced editor who loves cleaning up copy so that it's correct and converts well?
Are you triggered by typos? Do you hate seeing work go into the world with errors? Meticulously look at all its/it's and your/you're's in all writing?
Then EditorNinja needs you! We're building the best place on the internet to get great editing done at a fair price, and we can't do that without the amazing editors who power our service.
Apply below to be included in our network of editing professionals.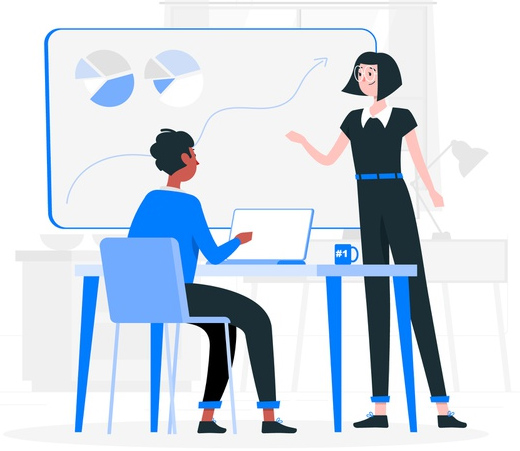 Why you should become an EditorNinja Ninja
Choose your own hours, remotely!
Because of our pay-by-the-document setup, you can pick and choose which documents you want to work on and thus how much you work. There are no hour or amount of work minimums here.
Before you accept a new document, you'll be able to see exactly how much you'll be paid for that effort. Accepting or declining the assignment is completely within your control.
Direct support from our team
We know things come up, so our team is here to support you as you work on EditorNinja assignments. Need more time? Just let us know. Have a question? We're here for you.
You'll receive payment for your work promptly once the document is completed and the client accepts. Here at EditorNinja we make it easy to not only get work but to get paid for that work too.
How much does EditorNinja pay?
EditorNinja's pay is based on the EFA's published rates. We pay based on a per-word basis and pay varies based on the document.
What do you look for in an editor?
Our approval process looks at your education, samples of edited work, and ability to follow written instructions. We prefer editor applicants with a Masters or PhD in editing. You must also have reliable internet access and a computer capable of editing in Microsoft Word and Google Docs.
At this time we are unable to hire editors with no experience.
How can I set myself apart?
We're committed to a diverse workplace, so if you have special experience please make sure to highlight that in your cover letter! 
Head over to the application page to submit your information!