Businesses that are always creating documents for marketing need our document editing services. You're probably already producing some if not all of the following:
Blog posts
Sales proposals
Whitepapers
Presentations
If so, are you editing them effectively? There's not much worse professionally than getting into an important meeting and needing to apologize for a typo you should have caught!
You don't need to experience this again. Use EditorNinja to make sure all of your documents are edited and ready to go wherever they need to go.
Stop losing sales to typos and bad grammar.
Easily submit new documents to EditorNinja for editing.
Request as many revisions as you like for each document.
Delivered ready to publish
Receive your ready-to-publish document into your inbox in 1-2 days. It's kind of like magic.
Hiring document Editors has changed.
Google around
Research some platforms
Research some editors
Post a gig on a platform
Respond to editors
Speak with editors you found yourself
Try a few out
See deadlines slip
Get a bill bigger than expected
Decide "editing doesn't work for my business"
Wait a few months
Repeat the process
Find EditorNinja online
See how we make editing easy
Schedule a friendly demo
Get your questions answered
Subscribe
See when every document will be returned
Publish better content
Isn't that better?
EditorNinja - Hire document editors without the painful hiring process.
No matter your experience, typos and weird turns of phrase happen.
While this is passable in an email to your mom (unless she's an English teacher), it doesn't work for professional scenarios. 
Sales are lost every day because of mistakes in presentations. Conversions are lost every day because of mistakes on sales pages.
Get your documents edited before they go where they need to go.
Why use EditorNinja for document editing
You're probably great at writing, but are you as good at editing?
There are two types of people in this world:
Writers and creators
Editors
If you're a writer or creator, you're probably not going back to edit your writing carefully. If not, you need EditorNinja to take care of it for you.
Getting great editing shouldn't be complicated. Here's how it works on EditorNinja.
Submit your document to the queue
Upload your document to your portal in just a few clicks.
We'll make sure everything looks good and reach out with questions.
Your Ninja works diligently on your editing queue.
Your documents come back to you ready to go. Like ninjas in the night.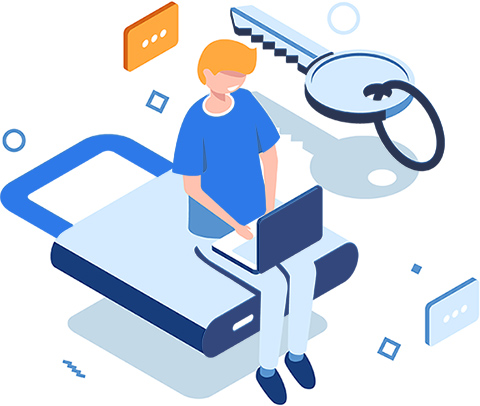 "The difference between good and great is often an extra round of revision. The person who looks things over a second time will appear smarter or more talented, but actually is just polishing things a bit more. Take the time to get it right. Revise it one extra time." - James Clear, Author