When content needs to be reviewed in-depth, you need developmental editing. Whether you call it substantive, heavy, or comprehensive editing, the result is the same.
Developmentally edited content is:
well-structured,
well-argued, 
consistent,
correct.
EditorNinja's professional developmental editing services are here to help you present better copy to the world through expert editing.
Our MFA-level editors offer developmental editing services that bring your manuscript or marketing content to the next level. Our editors have years of experience working with writers at all levels, from busy entrepreneurs to seasoned content marketers. They'll help you identify and strengthen the core elements of your piece, while also providing feedback on your writing style. They'll also offer suggestions for revising and polishing your work.
Trust our team to help you turn your content into polished, publishable material that achieves your goals.
Contact us today to learn more about how we can help you bring your marketing content to the next level.
Professional Editors – Consistent Turnaround Times – Satisfaction Guaranteed
Easily submit new documents for editing. Maximize productivity with a full queue!
Every subscriber account has a dedicated primary editor who gets to know you.
Delivered ready For Review
Receive your ready-for review document the next day. It's kind of like magic.
Hiring
Developmental Editors

has changed.
Google around
Research some platforms
Research some editors
Post a gig on a platform
Respond to editors
Speak with editors you found yourself
Try a few out
See deadlines slip
Get a bill bigger than expected
Decide "editing doesn't work for my business"
Wait a few months
Repeat the process
Find EditorNinja online
Get your questions answered
Subscribe
Get content back fast
Publish better content
Isn't that better?

EditorNinja -
Developmental Editors

Without The Painful Hiring Process.
Some Of Our top Developmental Editors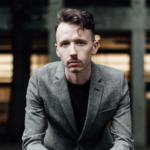 Michael is a senior editor and our Managing Editor. This means he works on specific accounts, with a keen interest in in-depth structural edits, as well as handling the content workflow and EditorNinja's proprietary double-QA process for all customers.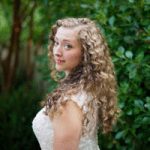 Ariel is a senior editor at EditorNinja. She works with customers who need both in-depth and copy editing as well as with customers with tight style guidelines. She has a keen eye for detail and is a pleasure to work with.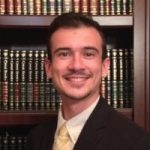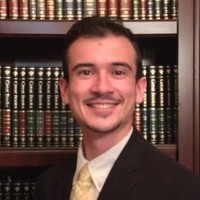 Robert (Robby) has been with EditorNinja since just two months after our start. A father and keen cocktail enthusiast, Robert also has a keen eye for detail and has worked on content for many of our top customers.
Why Developmental Editing?
There's a lot of content on the internet, and it's often not very good.
That's because it hasn't been edited, and the first step of editing should always be developmental editing.
When an editor developmentally edits your content, you can be sure that they're editing it for organization and clarity, ensuring that the narrative makes sense and the reader will understand what you're trying to communicate.
Publish better content with EditorNinja.
Why Your Content Needs Developmental Editing
When you're creating articles as content marketing to drive and educate audience to convert them into a subscriber and then a customer, you need your copy to be clean, correct, and on-brand. 
More than that, you need to be sure it makes sense and will convince someone to take the next step with your business.
Leverage EditorNinja's convenient developmental editing services to tighten up your articles, blog posts, and other content so that traffic and those new subscribers keep rolling in.
Getting great editing shouldn't be complicated. Here's how it works on EditorNinja.
Add your document to your editing queue in just a few clicks.
We'll make sure everything looks good and reach out with questions.
Your dedicated editor works on your editing queue Monday-Friday.
Your documents come back to you ready to review and publish. Like magic.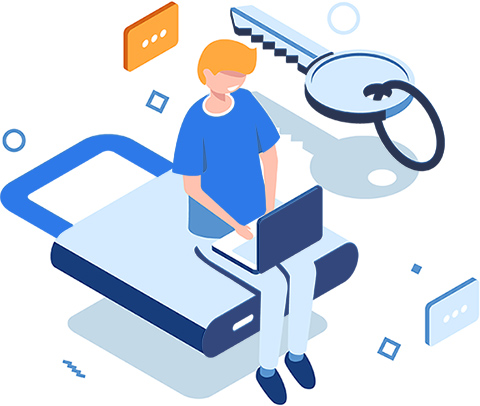 Ready to learn more?
Book a call with our team to see if EditorNinja is right for you.
"The difference between good and great is often an extra round of revision. The person who looks things over a second time will appear smarter or more talented, but actually is just polishing things a bit more. Take the time to get it right. Revise it one extra time." - James Clear, Author