The EditorNinja experience is different from how you've ever experienced editing before. We start with our team of professional editors,  then layer on top simple proprietary workflow software that has been carefully built to empower great editing done affordably and quickly.
EditorNinja is built by a team of expert and experienced technologists and marketers who also love to create content. Our vision is to build the best service for professional content editing. We're so good, you'll never want to fire us.
Learn more below.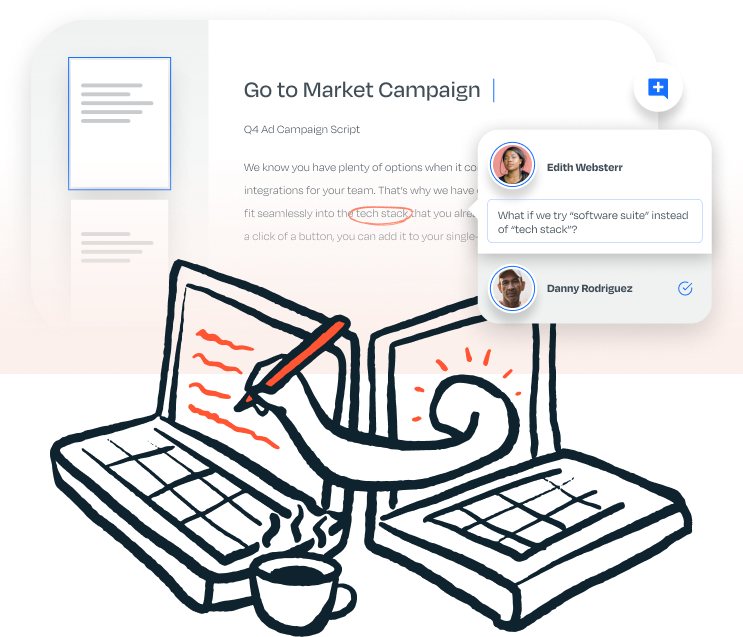 Collaborative editing with your editor
Leverage the EditorNinja platform to give feedback to your editor and ask questions about specific parts of their editing.
Leave comments directly on the draft edits.
Available in any web browser you can imagine.
Track changes so you can see what's changed.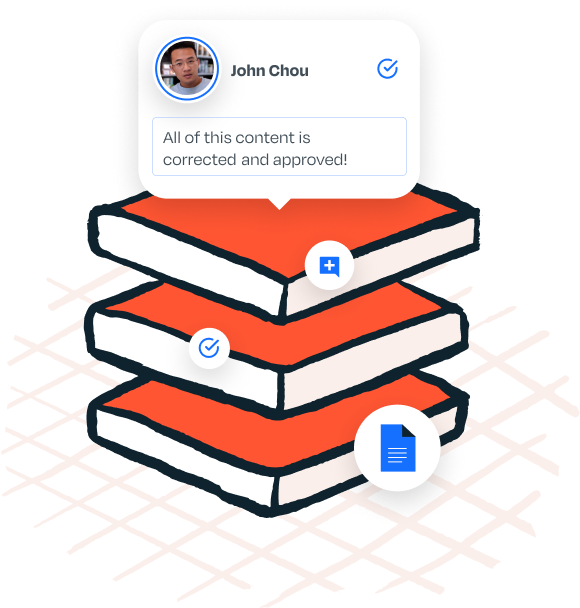 Every EditorNinja subscriber has a Lead Editor in charge of your account and a Senior Editor primarily responsible for editing your content. They get to know what you need via your feedback.
Rate each document and provide feedback.
Reach out to your Lead Editor at any time.
Never worry about finding an editor again, because if they leave we'll replace them.
Add Brand Documents For Sites We're Editing
For each site we're editing content for (whether your own or clients), you can add Brand Documents so our editors always have access to style guides.
Add as many sites as you like and update them whenever you need! No more giving access to brand documents time and time again.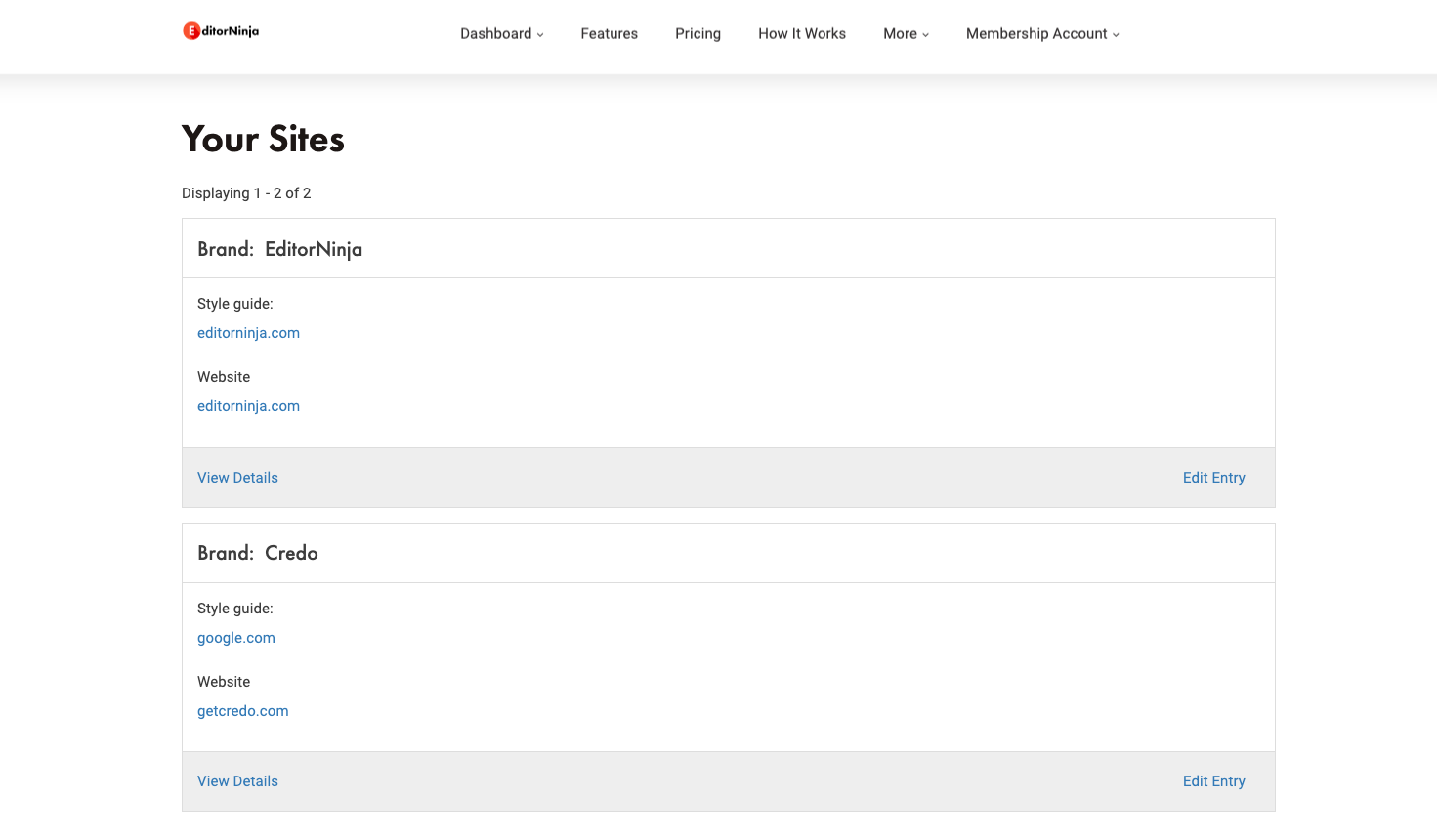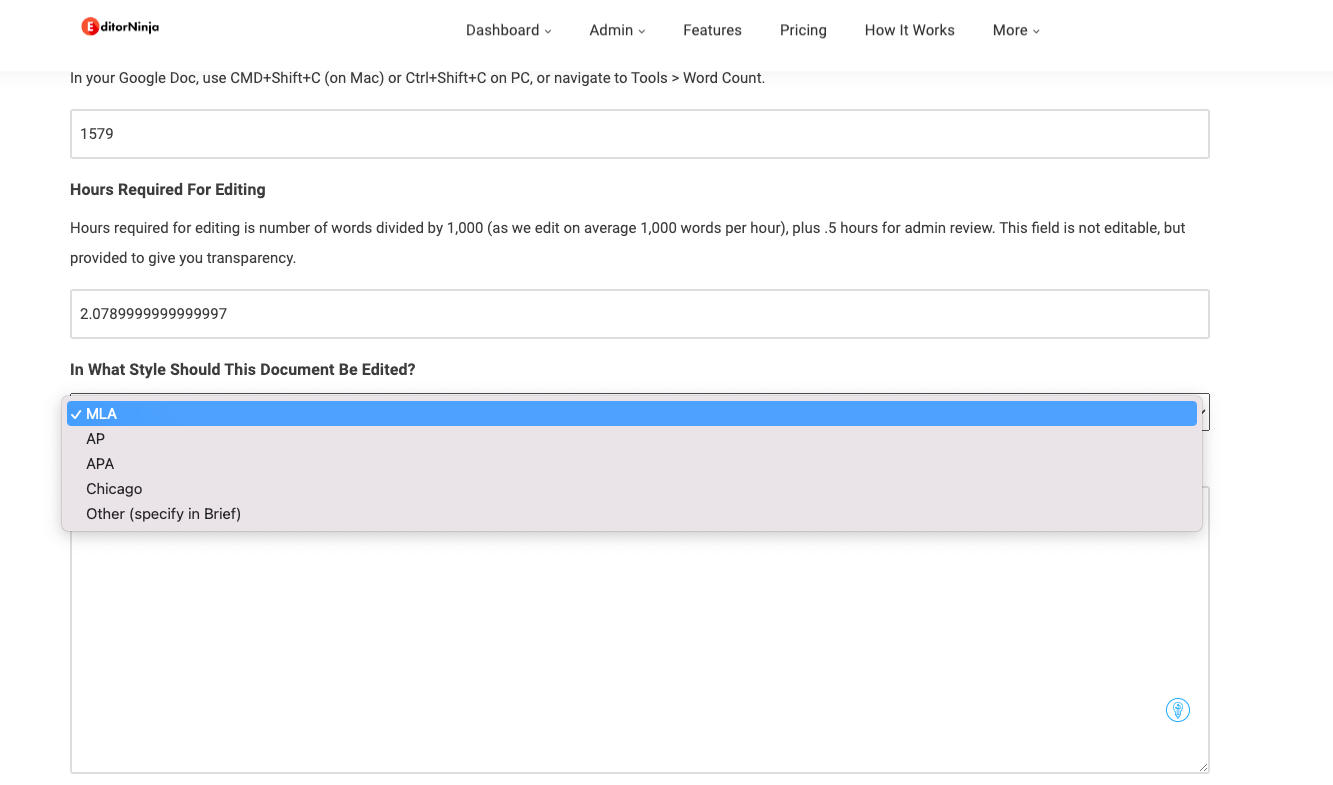 Define Your Editing Style
Most websites have a specific style in which they're written and edited. Whether it's your own site or client sites, you can define on each document in what style it should be edited.
Choose from MLA, AP, APA, or Chicago. If you have another style in which it should be edited, simply share that in the Document Brief!
Not sure about the official style but have a style guide? Select Other and share that Style Guide in the Brief as well!
Specify who should be notified
Being veteran agency people ourselves, we recognize that different people own different clients and pieces of content.
That's why you can add another person to be notified when a piece of content is returned by EditorNinja. They'll get a direct link in the email (no need to log in!) and be on their way.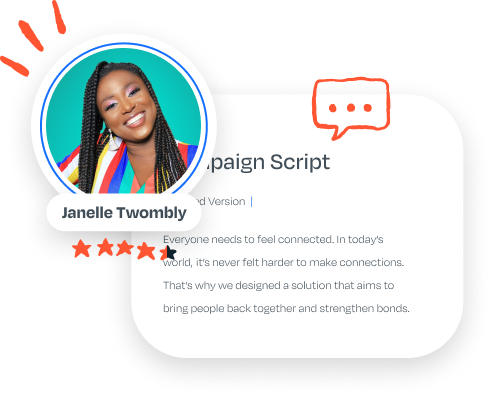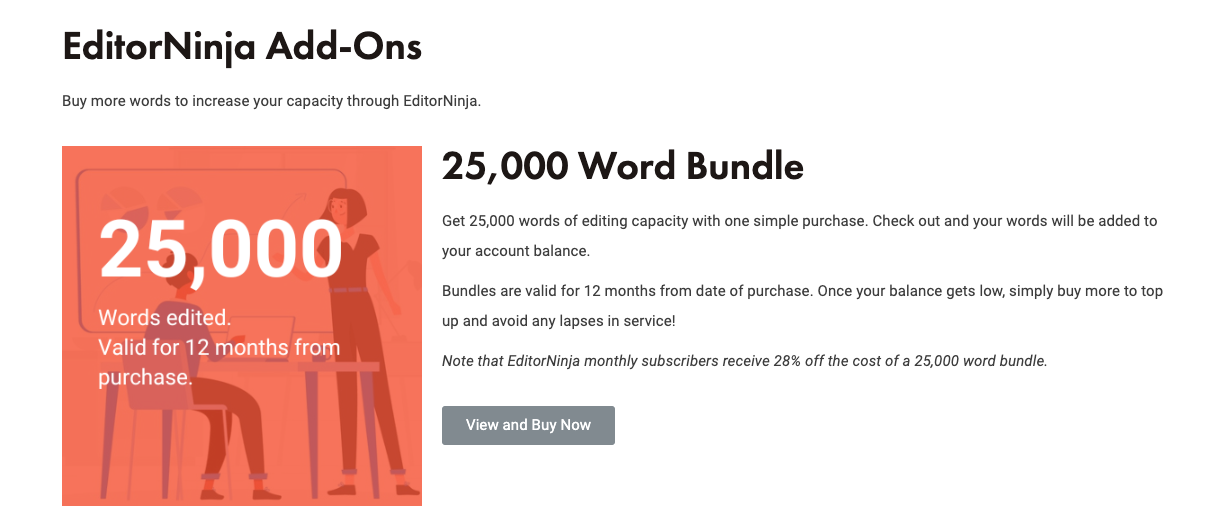 Have a particularly content-heavy month and need to ensure EditorNinja has the capacity to get through it?
Simply buy a Word Bundle in increments of 25,000-100,000 words and we'll scale up your editing capacity until we're through that work. Of course, you can always add on additional lanes as well if your volume increases consistently!
The best content teams operate at scale, with multiple people responsible for content production. From strategists to writers, many people touch content before it goes live.
That's why you can invite all (seriously, there's no limit) of your teammates to EditorNinja as well, and empower them to add content to your editing queue also.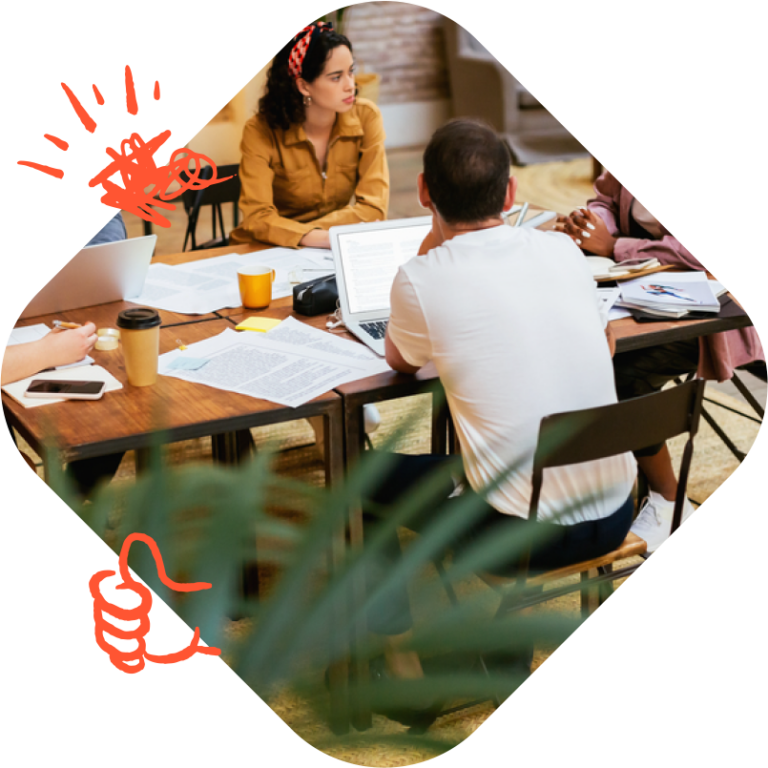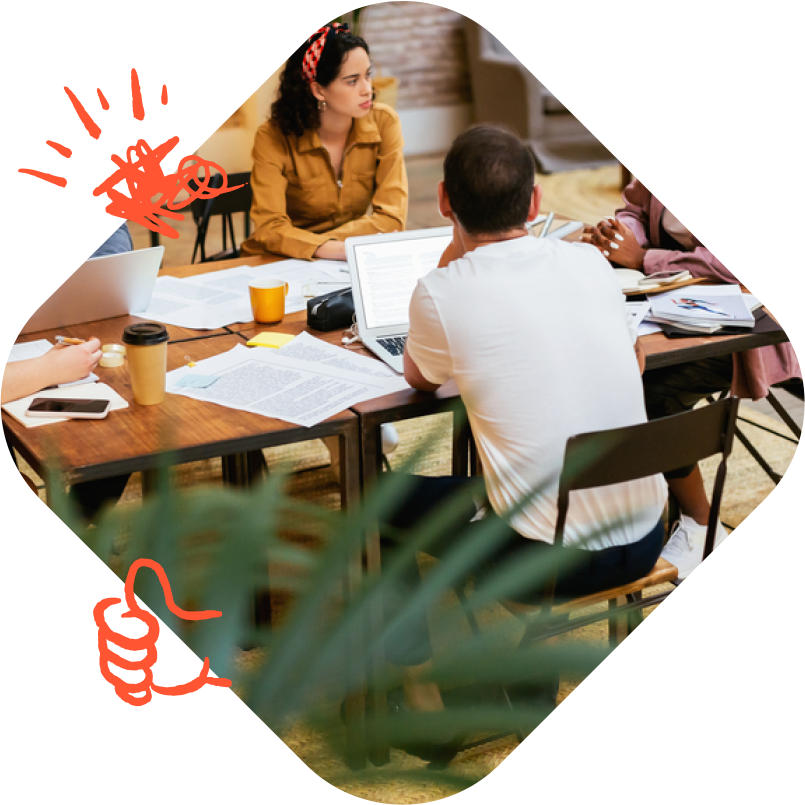 On-demand Editing Features
Here are a few of the features and benefits of EditorNinja.
We return your documents around fast, 24 hours from when they enter editing.
EditorNinja works just as well on-the-go as in the office. Get work done anywhere.
Always know where your active documents are in the workflow. From Submitted to Returned.
Intuitive workflow software makes it easy to manage your queue, and your Lead Editor is always helpful!
Features You Need, and No More.
We love simple software, so we only build features that make it easier for you to accomplish your goals. We edit out anything that's not being used!
We take pride in easy-to-use software, and love seeing you love it too.
Track your in-progress documents from beginning to end.
We carefully considered the editing workflow so you don't have to.
Every editor is professionally trained and specializes in editing.
We use proven technologies that won't break every ten minutes.
Easily find your documents and keep everything on track.
Your success is our success.
Here at EditorNinja, we believe that your success in showing a professional error-free face to the world is our success.
That's why we employ top notch account managers and support staff, to make sure you're happy and successful.
Simple Workflow software that works for you
Our workflows are built on top of trusted software tools that you rely on every day to get things done.
Your documents, edited quickly and affordably
Your first document comes back to you within 24 hours of joining EditorNinja. 
Schedule a demo with our team to learn more and get started.