Here are the features you'll find within EditorNinja that we've crafted specifically to make it easy to get great editing done affordably and quickly.
Collaborative editing with your editor
Leverage the EditorNinja platform to give feedback to your editor and ask questions about specific parts of their editing.
Leave comments directly on the draft edits.
Available in any web browser you can imagine.
Track changes so you can see what's changed.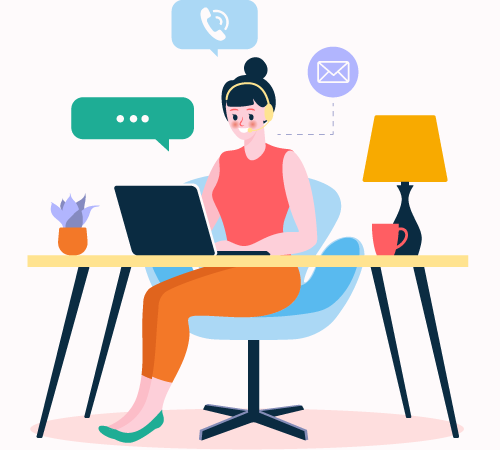 On-demand Editing Features
Here are a few of the features and benefits of EditorNinja.
We turn your documents around fast, often in under 48 hours.
Our site is built to work just as well on the go as in the office.
Always know where your active documents are in the workflow.
Our workflows are transparent to you, which means it's easy to get great editing done fast.
Features That Speak For Themselves
We love simple software, so every feature has been well considered and built to last.
We take pride in easy-to-use software, and love seeing you love it too.
Track your in-progress documents from beginning to end.
We carefully considered the editing workflow so you don't have to.
Every editor is professionally trained and specializes in editing.
We use proven technologies that won't break every ten minutes.
Easily find your documents and keep everything on track.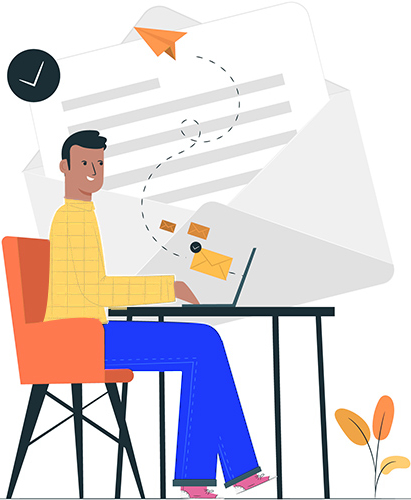 Your success is our success.
Here at EditorNinja, we believe that your success in showing a professional error-free face to the world is our success.
That's why we employ top notch account managers and support staff, to make sure you're happy and successful.
Workflow software that works for you
Our workflows are built on top of trusted software tools that you rely on every day to get things done.
get your documents edited quickly and affordably
Sign up today to get your first document back within just a couple business days!