When you're writing articles for your business, editing can be the difference between making a sale and not. As Brian Clark of Copyblogger fame says, "the magic is in the editing."
Marketing content is still a massive traffic driver online, and many companies are investing big money into articles that are meant to rank in Google and drive traffic.
To convert readers to customers, blogs need consistently published (and updated) content that is on-brand and clean of errors. That means your articles need editing. 
Inconsistent off-brand content with errors kills conversions. In fact, 59% of polled UK consumers reported that bad grammar and spelling mistakes would stop them from making a purchase, fearing that the company couldn't be trusted to provide quality, professional services that make their company look good.
So before you hit Publish on that article or send it to your client, get it professionally edited by EditorNinja's trained editors. We'll:
edit it for clarity,
make sure it's consistent with the brand styles and tone of previous pieces, and
make sure it's free of errors.
Focus on what you do best – writing. Let us take care of the editing.
Ready to get started? Get started today by clicking the button below.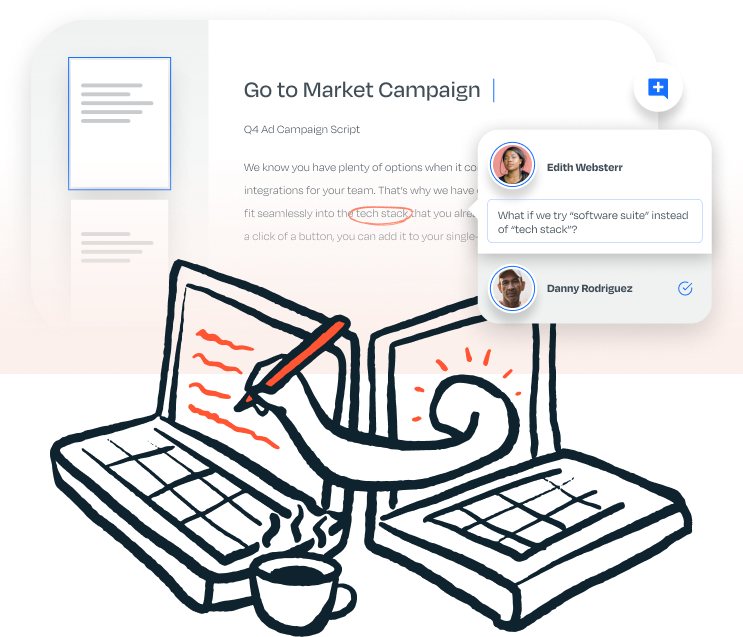 Easily submit new documents to EditorNinja for editing.
Request as many revisions as you like for each document.
Delivered ready to publish
Receive your ready-to-publish document into your inbox in 1-2 days. It's kind of like magic.
EditorNinja - Work With
Top Article Editors

without the painful hiring process.
Some Of Our Top Article Editors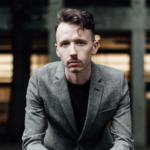 Michael is a senior editor and our Managing Editor. This means he works on specific accounts, with a keen interest in in-depth structural edits, as well as handling the content workflow and EditorNinja's proprietary double-QA process for all customers.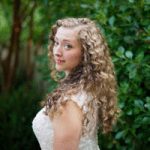 Ariel is a senior editor at EditorNinja. She works with customers who need both in-depth and copy editing as well as with customers with tight style guidelines. She has a keen eye for detail and is a pleasure to work with.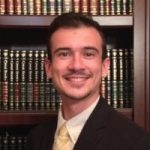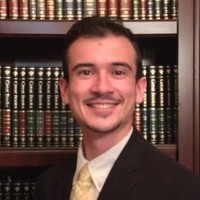 Robert (Robby) has been with EditorNinja since just two months after our start. A father and keen cocktail enthusiast, Robert also has a keen eye for detail and has worked on content for many of our top customers.
Getting great editing shouldn't be complicated. Here's how it works on EditorNinja.
Add Your Document To Your Queue
Easily add your document to your editing queue in just a few clicks.
We'll make sure everything looks good, reach out with questions, and assign it to your editor.
Your editor works diligently on your editing queue Monday through Friday.
Your documents come back to you ready for review, with a few comments from your editor.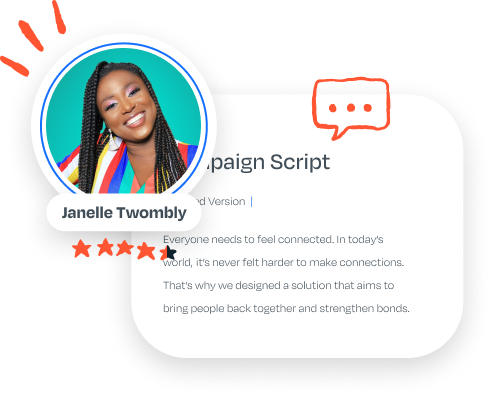 Ready to learn more?
Book a call with our team to see if EditorNinja is right for you.
"The difference between good and great is often an extra round of revision. The person who looks things over a second time will appear smarter or more talented, but actually is just polishing things a bit more. Take the time to get it right. Revise it one extra time." - James Clear, Author
Articles, often as blog posts or resources, are a long-hallowed tradition of online marketing. While blogging was initially a personal thing in the early days of the internet, businesses soon coopted it and blogs and resource centers have become staples of online marketing, especially for SEO purposes.
Through articles, you can build and educate your audience while driving new visitors to your site who you can convert into a customer or monetize via advertising or other means.
Articles need to be edited to make sure they are clear of mistakes and are on-brand with the rest of the content published on that same site. This is what a professional editor does. Yes they look for typos, but that's just the start.
Publish better content with EditorNinja.
Why you need article editing
When you're creating articles as content marketing to drive and educate audience to convert them into a subscriber and then a customer, you need your copy to be clean, correct, and on-brand.
Leverage EditorNinja's convenient and fast flat-rate article editing services to tighten up your articles, blog posts, and other content so that traffic and those new subscribers keep rolling in.