You're invested a lot of time, money, and research into creating that whitepaper for your industry, so don't let typos and bad grammar kill your conversions. 
EditorNinja's white paper editing services ensure that your copy is clear of typos and grammatical mistakes so that it builds trust and communicates the message you want it to communicate.  
Our white paper editing services include:
Formatting errors

End of line breaks
Widows and hanging words
Grammar
Punctuation
Spelling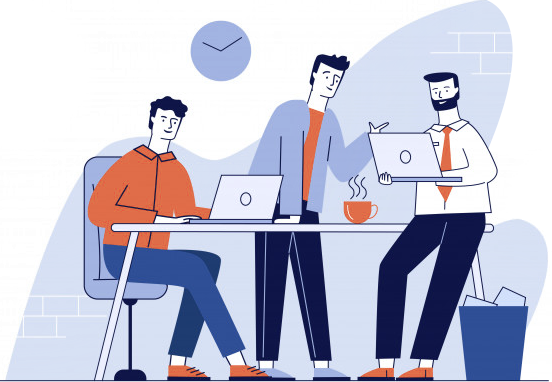 Easily submit new documents to EditorNinja for editing.
Request as many revisions as you like for each document.
Delivered ready to publish
Receive your ready-to-publish document into your inbox in 1-2 days. It's kind of like magic.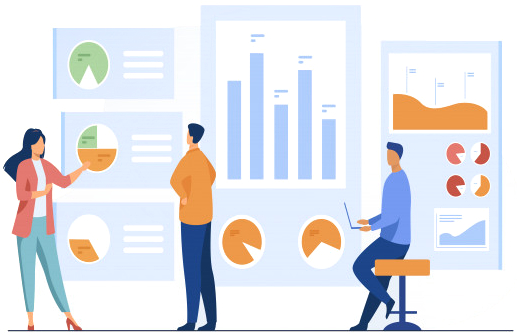 What is whitepaper editing?
Clean copy is incredibly hard to write. When you're invested a lot of time and money and effort into your whitepaper, you don't want careless typos and bad formatting to take away from the message you're trying to communicate and your ultimate goal of converting leads into customers.
EditorNinja's whitepaper editing services makes sure that your copy is clean, your formatting is tight, and your whitepaper is ready to go to market. Our trained editors specialize in business writing and documents, and they're ready to take on your project.
Getting great editing shouldn't be complicated. Here's how it works on EditorNinja.
Upload your editing need to our portal in just a few clicks.
We'll make sure everything looks good and reach out with questions.
Your Ninja works diligently on your editing queue.
Your documents come back to you ready to go. Like ninjas in the night.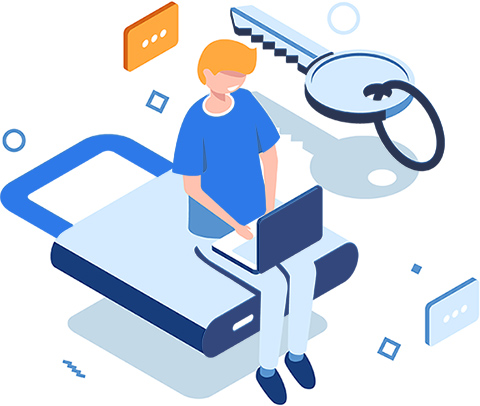 "The difference between good and great is often an extra round of revision. The person who looks things over a second time will appear smarter or more talented, but actually is just polishing things a bit more. Take the time to get it right. Revise it one extra time." - James Clear, Author