Why Producing More Content Earlier Gets Better Results
The math shows us that producing a lot more content up front, rather than over time, can get a business 4-6x more leads than producing the same amount of content over a longer period of time. For businesses that care about leads, this is an important concept for you to grasp (and we can help you as you scale production).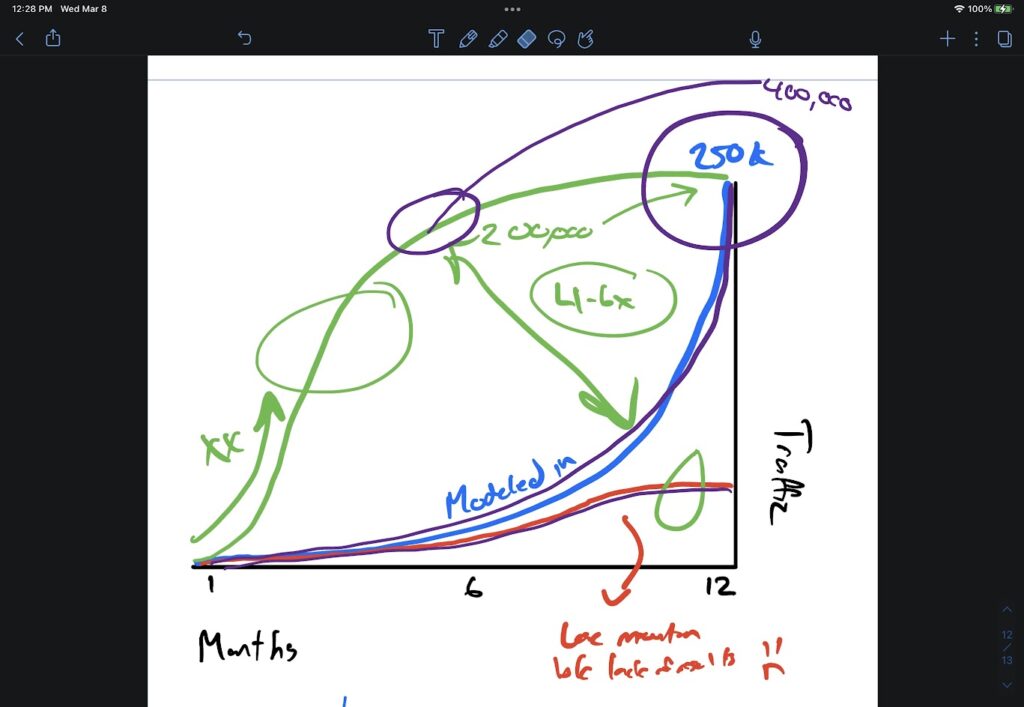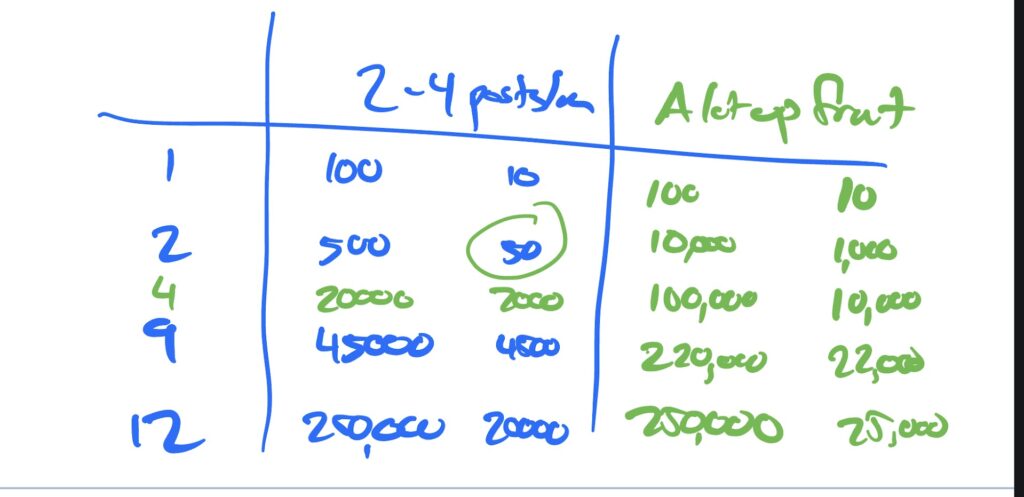 Get Notified About New Trainings
We release new trainings like this almost weekly. Sign up to hear about them via email each time they publish.