As a blogger, your business runs off producing content that people want to read that you can then monetize whether through affiliate links or your own products. Conversions matter to your business, and nothing kills conversions like typos and errors. They're not just embarrassing, they're literally costing you money. But copyeditors and proofreaders can be expensive and seemingly impossible to find and keep around.
This is why EditorNinja is a great fit for bloggers just like you! We take care of finding great editors and proofreaders so you can focus on creating great content.
EditorNinja's copy editing services include the following:
Content consistency


Content structure

Clarity of words used
Cross references
Grammar
Punctuation
Spelling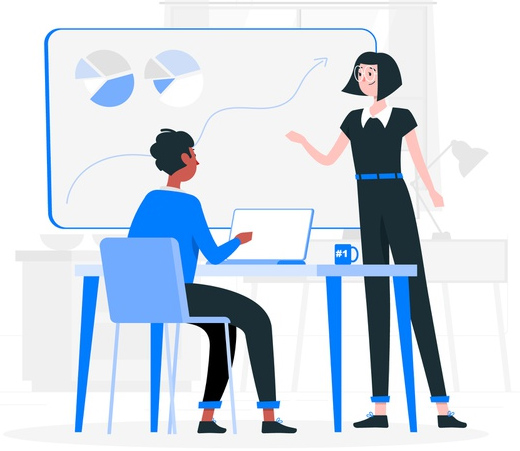 Easily submit new documents to EditorNinja for editing.
Request as many revisions as you like for each document.
Delivered ready to publish
Receive your ready-to-publish document into your inbox in 1-2 days. It's kind of like magic.
Copy editing occurs during the creation process. Before your document is ready for final proofreading review, you may wish to have it read for correctness and clarity of argument. This is copyediting in a nutshell.
Most copy editing happens in draft form, such as in a Word or Google Doc (or similar depending on type of document, such as PPTX for a presentation). This is so that in-depth edits can be made and comments left for the author to return and make the edits to their own manuscript.
Why Bloggers need copy editing
Copy editing is necessary after the initial writing to correct for many common errors including clarity, structure, word usage, and proper citation of sources.
Every document should be copy edited before being published. If it's not, you're risking publishing copy with typos and errors, which hurts your brand.
Long story short, as a blogger you need EditorNinja because we're faster, cheaper, and just as good as an in-house editor. And we make you look good.
Getting great editing shouldn't be complicated. Here's how it works on EditorNinja.
Upload your document to our proprietary portal in just a few clicks.
We'll make sure everything looks good and assign it to your editor.
Every EditorNinja subscriber gets a dedicated editing team. 
Your documents come back to you ready to go within 24 hours of entering editing.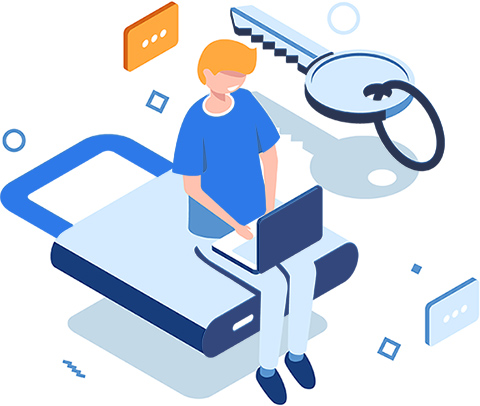 Ready to see how our editors make your content look great?
Ready to see if EditorNinja is right for you?
"The difference between good and great is often an extra round of revision. The person who looks things over a second time will appear smarter or more talented, but actually is just polishing things a bit more. Take the time to get it right. Revise it one extra time." - James Clear, Author