Meet The Core EditorNinja team
Our fully remote team works hard every day to build the best editing service online, powered by simple software to facilitate great editing day in and day out.
We're an experienced team that loves building effective services and simple to use products that deliver outsized value.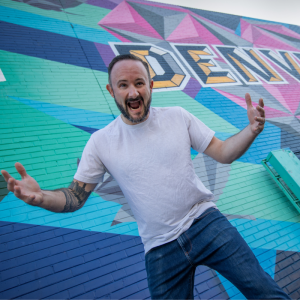 John is the founder of EditorNinja. Based in Denver Colorado, he is a serial entrepreneur and long time content creator who loves publishing on the internet and encouraging great writing.
John is also the founder of Credo, where they help companies hire digital marketing agencies.
Before that he was the senior marketing manager at Trulia Rentals and head of marketing at HotPads.com, both part of the Zillow Group of nationwide brands. Before that he worked for digital agency Distilled in New York City.
He loves spending time with his family, in the mountains, and traveling. He'll rarely say no to a good glass of bourbon.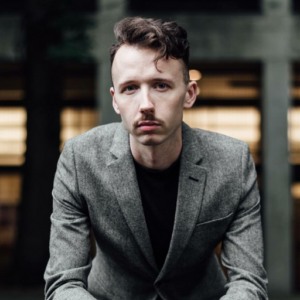 Michael Blackwood - Managing Editor
Michael Blackwood is EditorNinja's Managing Editor. He is a classically trained actor living in sunny Virginia.
When he's not covering essays in red ink or treading the boards of the stage, Michael enjoys baking, reading, and spending time with his cats, Fred and George.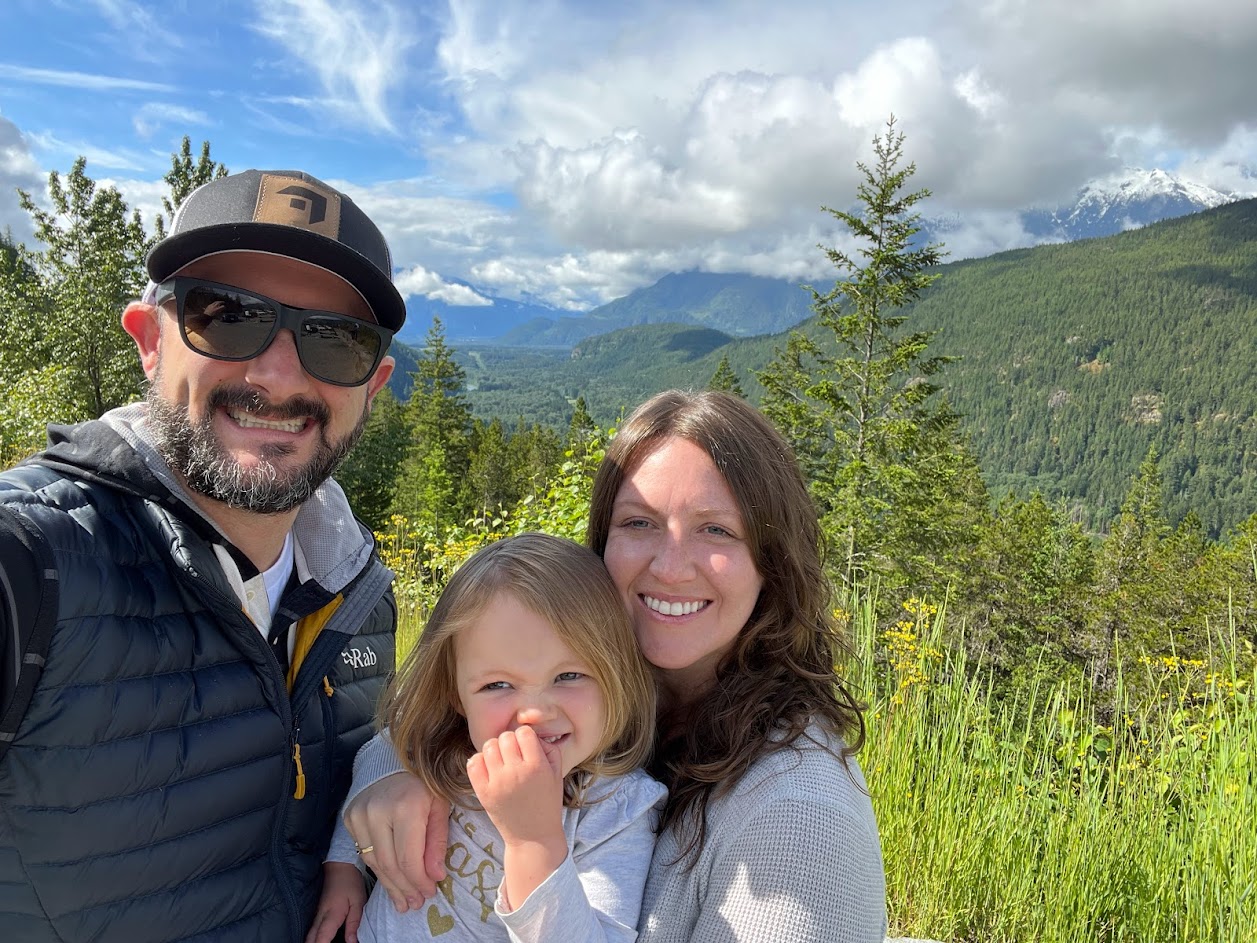 Through the years I have seen firsthand how website, sales, and marketing copy that isn't edited destroys trust and hurts businesses. I got tired of it in my other businesses, so we built EditorNinja to solve our own problems. Turns out, a lot of people have the same problems. We're here to serve; let us show you how we stand out!
John Doherty, Founder and CEO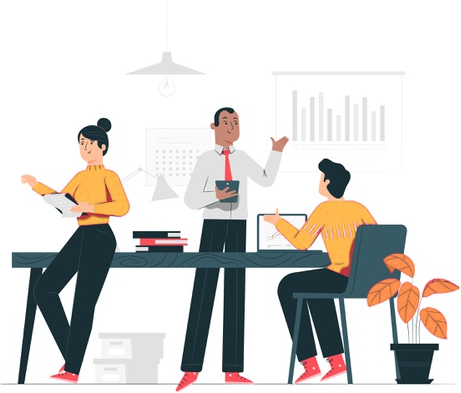 Editors who actually care
Dreams of turning your business into a profit-making entity are only possible when you have great copy. We've built the editor network and systems that deliver it.
Trained Editors

All of our editors are United States based and professionally trained in editing. They're MFA-level editors who show up every day to make your writing better.

Simple Software

We build simple products that accomplish big goals. EditorNinja is built to make it easy to request editing and get it back right. Let us show you how amazing it is.

Improved Conversion Metrics

When you have clean copy, your website or document presents a more professional face to the world which improves your conversion rates. Clean edited copy is the key.
Ready to Experience EditorNinja for yourself?