Meet our team that helps build Your dreams
Our team works hard every day to build great software that facilitates great editing being done day in and day out.
We're experienced entrepreneurs who love building simple to use products that deliver outsized value.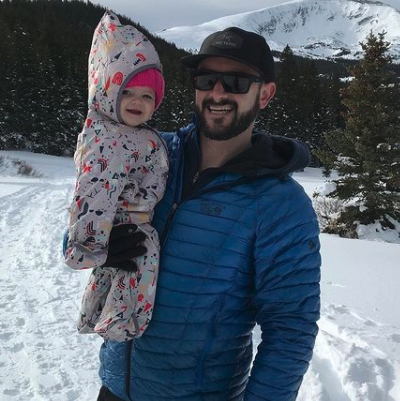 Through the years I have seen firsthand how typos and errors in website, sales, and marketing copy destroy trust and hurt businesses. We got tired of it in our own other businesses, so we built EditorNinja to solve our own problems. Turns out, a lot of people have the same problems. We're here to serve; let us show you how we stand out!
John Doherty, Founder and CEO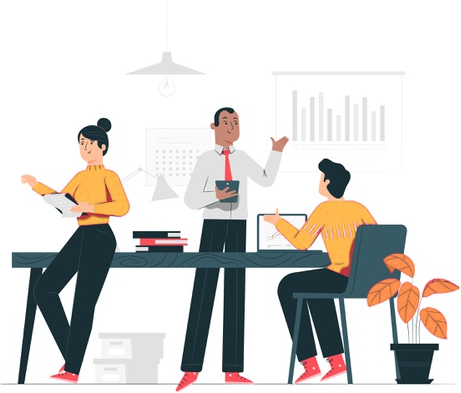 Editors who actually care
Dreams of turning your business into a profit-making entity are only possible when you have great copy. We've built the editor network and systems that deliver it.
Software and Apps

We build simple products that accomplish big goals. EditorNinja is built to make it easy to request editing and get it back right. Let us show you how amazing it is.

Improved conversion metrics

When you have clean copy, your website or document presents a more professional face to the world which improves your conversion rates. Build a real business with clean edited copy.
Ready to Experience EditorNinja for yourself?