Website Copy Review Services
Pushing your website out to the world, or just launching a new page, is a huge endeavor. Trust us, we've built more websites than we can count!
But there's not much worse than shipping it live and being ready to move on, only to notice that there are some glaring typos. Or even worse, setting it live and your conversions tanking because of those typos and mistakes.
Leverage EditorNinja's copy review services to make sure this doesn't happen. They include editing for:
Formatting errors

End of line breaks
Widows and hanging words
Grammar
Punctuation
Spelling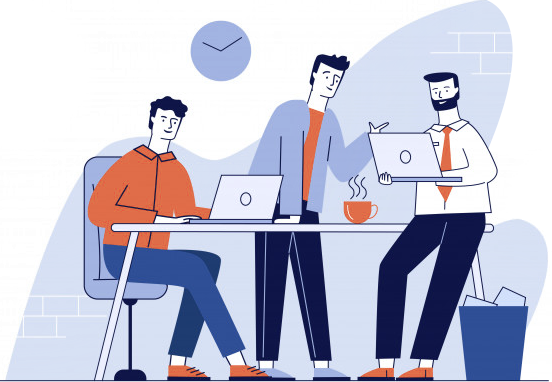 Easily submit new documents to EditorNinja for editing.
Request as many revisions as you like for each document.
Delivered ready to publish
Receive your ready-to-publish document into your inbox in 1-2 days. It's kind of like magic.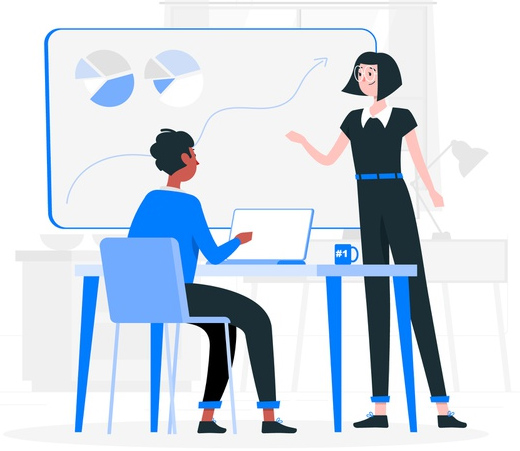 Your website is your public face, especially if you are doing business primarily online. You've put a ton of time into your site and business, so don't let typos and errors keep you from realizing your dreams.
EditorNinja's editors are trained with a keen eye for details and will clean up your copy so it has its best chance at converting your hard earned visitors to subscribers and customers (or however your business makes money).
Getting great editing shouldn't be complicated. Here's how it works on EditorNinja.
Upload your editing need to our portal in just a few clicks.
We'll make sure everything looks good and reach out with questions.
Your Ninja works diligently on your editing queue.
Your documents come back to you ready to go. Like ninjas in the night.