Are you publishing new content every week, or creating new sales pages meant to convert hard-earned or bought traffic to buyers?
If so, you're probably finding yourself going back after the fact to fix typos. And those typos are usually found by executives, and they're not happy.
Not only that, did you know that, according to one study, 74% of site visitors notice typos and errors on a website, and 56% say they're less likely to buy from a website with errors?
And to make matters worse, according to another study 85% of millennials are less likely to buy a product advertised with errors.
If you're publishing content meant to convert, you need our Fresh Content Editing Services.
Simply give us an Editor login to your website and point us to new content in your queue, and we'll log in and edit your recently published content.
This frees you up to worry about the writing and crafting of messaging. We'll worry about making it correct.
Get started below to learn more.
Every week, on a day that works best for you, our team will log into your site to find new and updated content to edit.
Whether you have 1 new or updated piece of content (landing page, blog post, etc) or 10, we'll copy edit and proofread them all.
Like Magic, with transparency
The best part? You don't even have to think about it. We'll log in, edit your content, and send you a progress update every week.
If you're consistently creating or updating new content, whether blog posts or landing and sales pages, fresh content is the life blood of many digital businesses. 
Readers expect it and search engines love it. New and updated content lets you launch and try new offers and target new pages for driving traffic via SEO or ads.
Fresh content drives businesses forward, but that investment won't pay off nearly as well if it has typos. 
If you're constantly making mistakes with "it/it's" or "your/you're" or leaving sentences unfinished, EditorNinja's Fresh Content Editing Services are for you.
Why your content needs editing
Whether you're using blogging as content marketing to drive and educate audience, or you're creating new landing pages with fresh copy to sell your offers, you need your copy to be on point.
Leverage EditorNinja's Fresh Content Editing Services to tighten up your blog posts and landing pages so you can not only keep that traffic coming in, but also converting into paying customers.
You worry about the writing and selling. Let us worry about the editing.
Getting great editing shouldn't be complicated. Here's how it works on EditorNinja.
Upload your editing need to our portal in just a few clicks.
We'll make sure everything looks good and reach out with questions.
Your Ninja works diligently on your editing queue.
Your documents come back to you ready to go. Like ninjas in the night.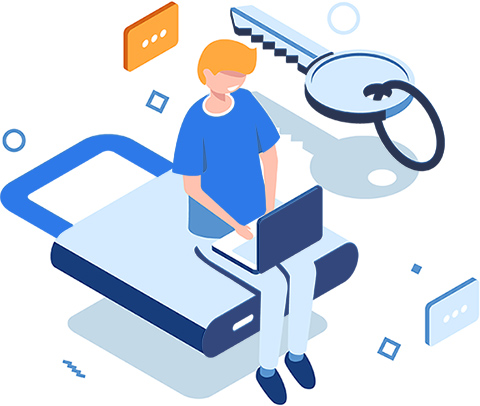 "The difference between good and great is often an extra round of revision. The person who looks things over a second time will appear smarter or more talented, but actually is just polishing things a bit more. Take the time to get it right. Revise it one extra time." - James Clear, Author