What Are The Roles a Content Team Needs?
What are the roles a content team needs?
What are the roles that need to be on your content team? In the early days many or all of these may be filled by one person, though later on, you will likely have a person or people for each role, depending on your production volume. I believe there are 4 roles to a content team:
Strategy
Creator(s)
Editor(s)
Ops/management
I also believe there are 4 supporting roles that are not on the content team itself, but have a dotted line to the content team and support them.
Design
Development
SEO
Analytics/measurement.
Enjoy the video!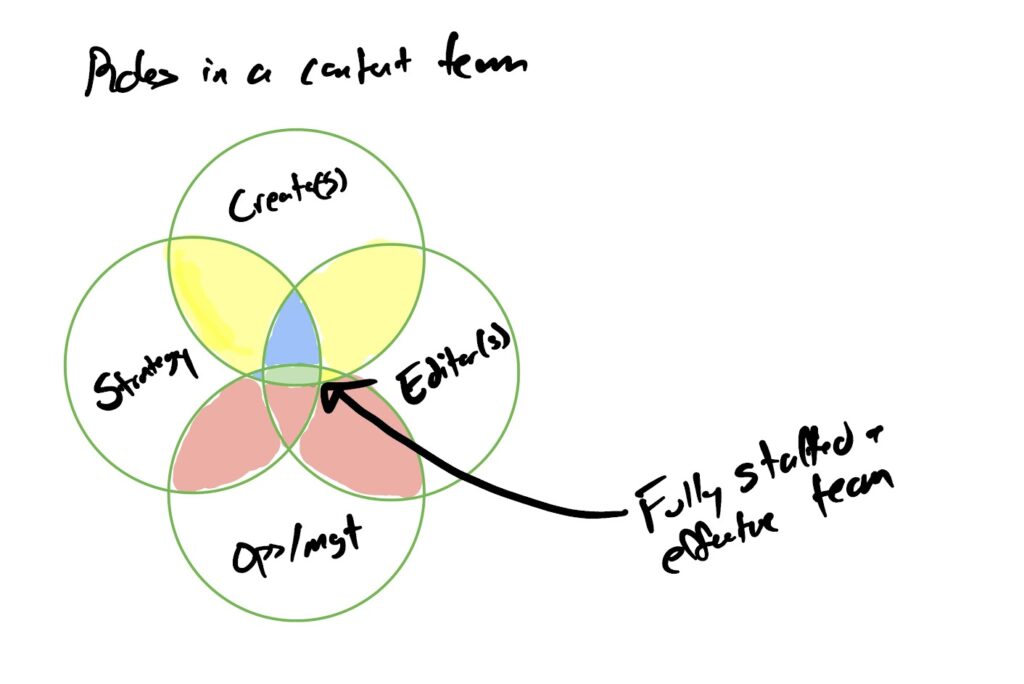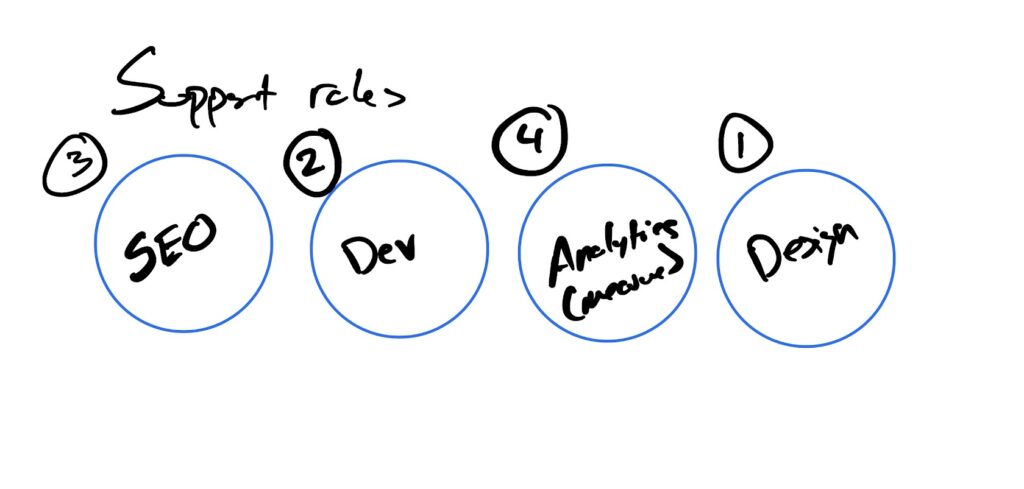 Get Notified About New Trainings
We release new trainings like this almost weekly. Sign up to hear about them via email each time they publish.