Here at EditorNinja, we offer on-demand editing and proofreading services for a transparent monthly price. Whether you have a single white paper or ongoing monthly needs, we can edit your content.
If you're looking for editing services, then you are likely also using writers and optimizing for SEO and many other things that go into creating content.
Listed on this page are the services we recommend that handle other areas of the content creation and publishing process.
Click through, check them out, and try them out for yourself!
Interested in partnering with EditorNinja for mutual referral benefit? Click here to schedule a partnership call.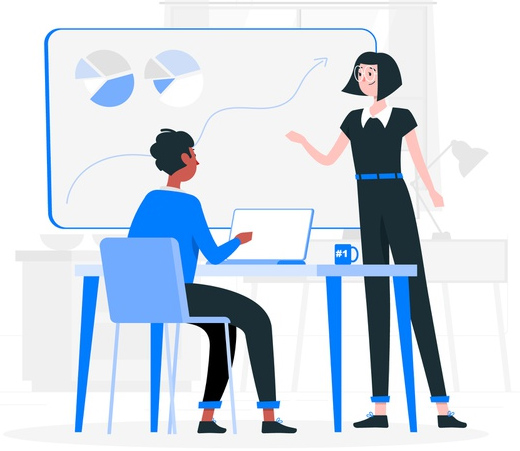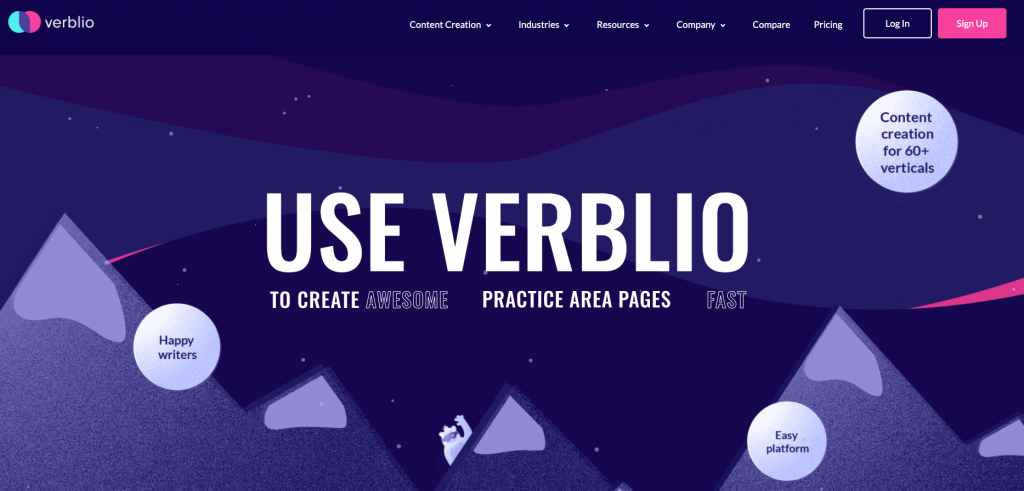 If you're looking to scale up your writing capacity, then look no further than Verblio.  They're a trusted content marketplace with writers across disciplines so you can be sure you will be able to find the right writers for your need.
Plus Verblio's pricing is very competitive and they turn around content requests fast within their custom built system that lets you request work, get it back, review it, request revisions if needed, and more.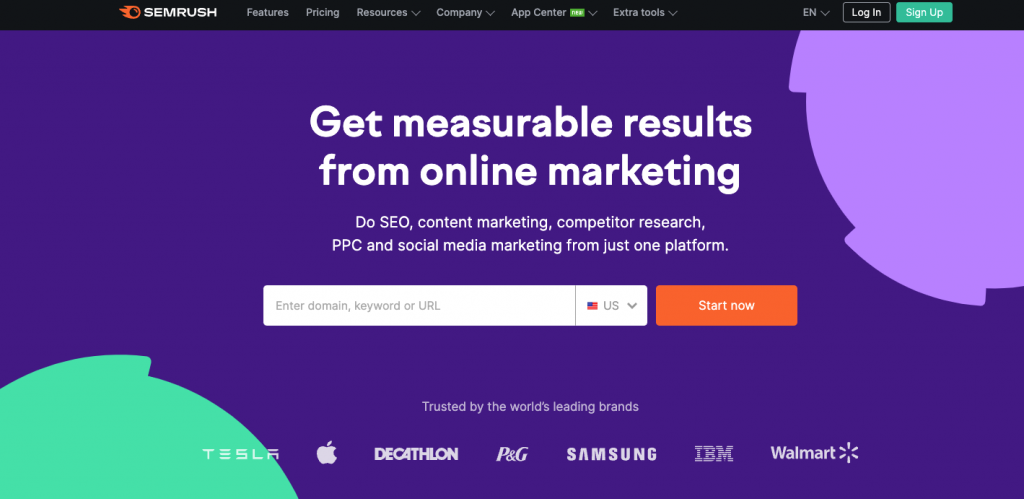 Semrush is the leading search engine marketing research and tracking platform. Semrush has a relevant tool for your needs whether you are doing competitor analysis for SEO, keyword research to drive your content strategy, or tracking your content's performance.
Semrush has long been our tool of choice for identifying keywords that your competitors are ranking for, that you should rank for, and that your customers are searching. With their massive keyword database and competitor research tools, as well as the rest of their full suite, Semrush is a necessary tool in any writer's toolbox.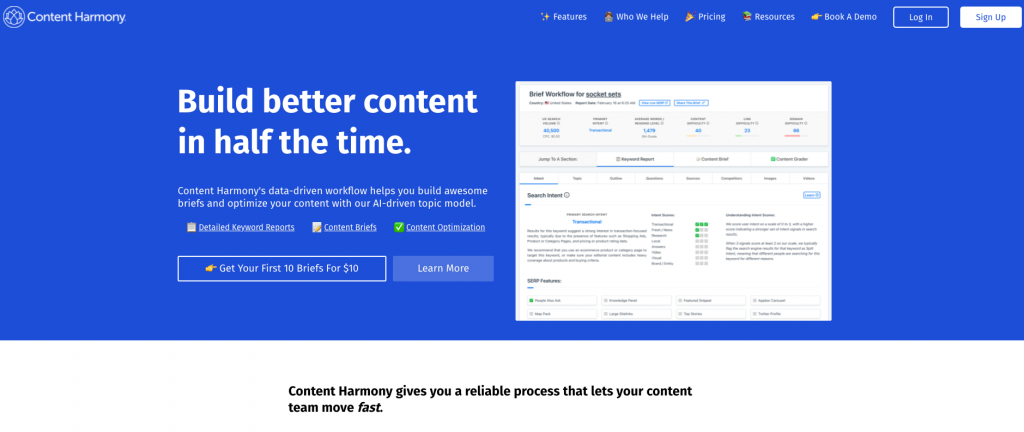 Content Harmony is a content brief tool company that formerly was a content marketing agency by the same name. Their founder Kane has worked with hundreds of companies to craft content strategies and drive traffic.
Content Harmony exists because writers need good briefs to be able to return great content. Without a clear brief of the topic and what you are looking for, they will not succeed and you will not be happy. Content Harmony helps you solve that problem with briefs that don't take forever and that you'll be proud of.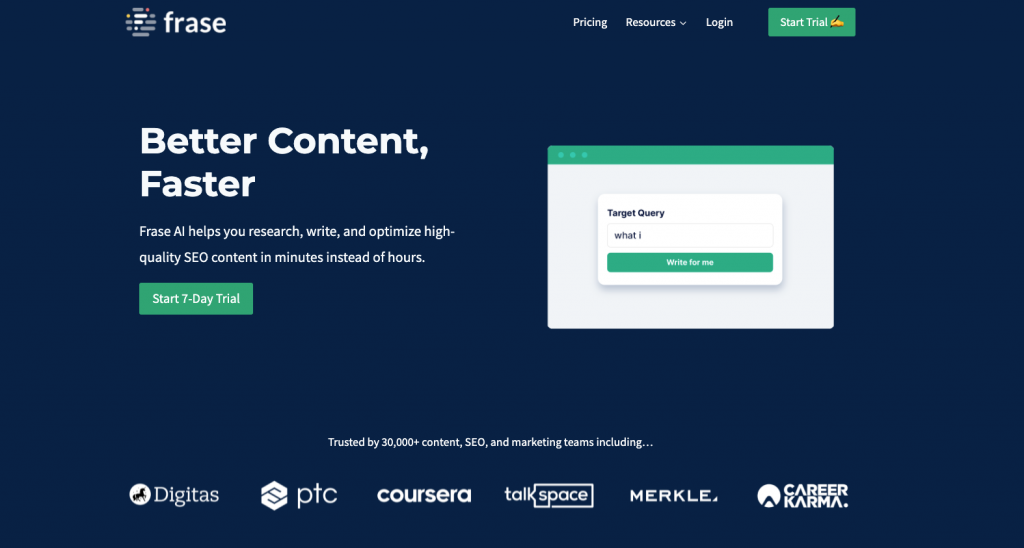 When writing content that is meant to rank for SEO and drive organic traffic to your site, it's helpful to use a tool that gives you insight into what else is ranking and how to better optimize your content so that it is better able to rank.
This is where Frase comes in. To be honest, as s former professional SEO, Frase is a tool that I wish existed when I was actively in SEO and producing content for clients or for the company I worked for.


Grammarly is one of the best grammar editing softwares on the market. With both a free version and a paid version, Grammarly sits in your browser and suggests changes as you write, or you can have it review adocument all at once if you find that distracting. Grammarly checks for common spelling and grammar mistakes so that you can essentially do a proofread and light edit yourself.
Grammarly doesn't check for things like style guides or consistency to a style like MLA, which are jobs for an editor, but Grammarly is nonetheless a great tool to have in your toolbox.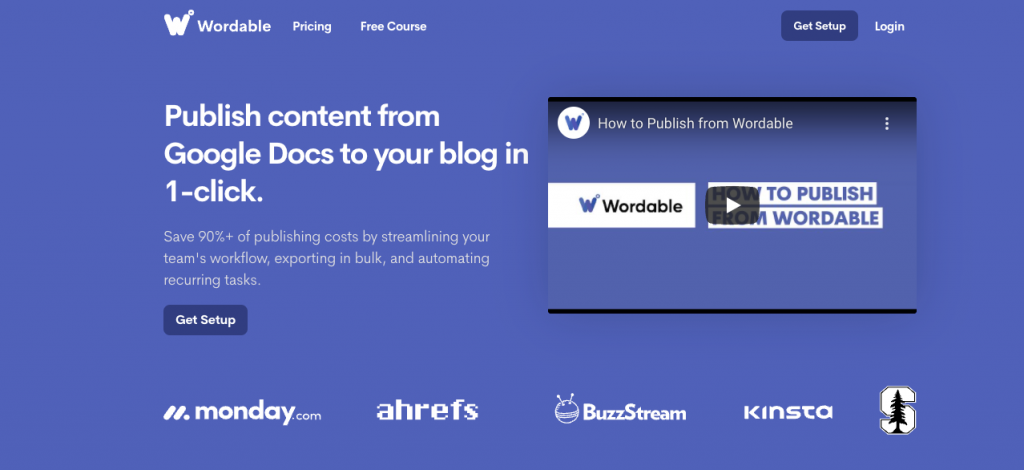 If you're creating content in Google Docs but publishing within a CMS like WordPress, Medium, or HubSpot then you know how hard and time consuming it is to format the content properly in those systems when you copy and paste. 
Wordable solves this. With one click, you can send your content from Google Docs to your CMS and it will be formatted correctly.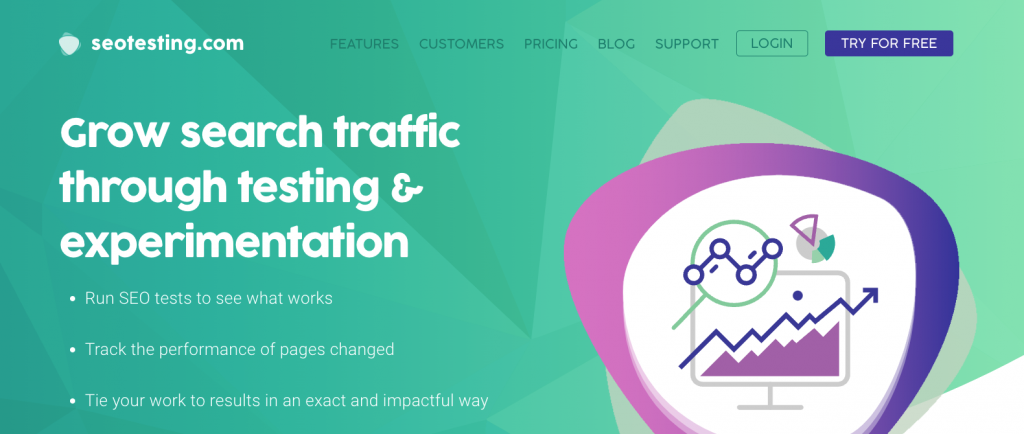 If you're running SEO experiments for your own sites/sites or for clients, it can be extremely challenging to know which changes are getting you positive results and which are doing harm, or worse nothing at all. That's why SEOTesting exists.
Built by SEOs for SEOs, SEOTesting is a SaaS tool that helps you track the results of your SEO tests so you can better grow your organic traffic. Try them free for 14 days.
Affiliate disclaimer: many of the links below are affiliate links, meaning that if you use our link and then buy something we may receive a commission.