Find The Top 2% of Vetted Content Writers For Your Niche, Or You Don't Pay.
If you're investing in content marketing, but finding that recruiting writers is a huge challenge and time-suck, you've come to the right place.
For a simple flat rate per job posting, we will bring you vetted content writers for your niche and job type. If we can't bring you at least 3, you get your money back AND keep the writer contacts we DID find for you.
Once we source your writers, you hire, work with, and pay them directly. EditorNinja doesn't take a cut!
These Companies Trust Us. You will too (Guaranteed).
How
EditorNinja
Writer Recruiting
Works
How
Flat-Rate Writer Recruiting Works

Flat-rate recruiting means that what you pay is what it costs. No surprise bills  or "percentage of pay" here.
Here's how our process works.

Tell us your need, including the industry in which you need the writers to have experience.
Tell us how many writers you'd like us to find, then use our simple checkout to start us in motion for you.

We'll review your request and ensure we can succeed for you.
Once everything looks good, we'll move on to the next step.

Now we'll go to work for you, finding and vetting writers from both our existing network and extended networks. We'll only pass along the ones who meet your criteria.
This process usually takes 2-4 business days, depending on the industry and number of candidates you'd like.

Your Writer List Delivered
We'll deliver your writer list to your inbox. You receive their name, contact information, bio, samples of writing in your industry, their rates, and a write-up from EditorNinja about them.
We've Found Writers In These Industries
We can find them in yours, too!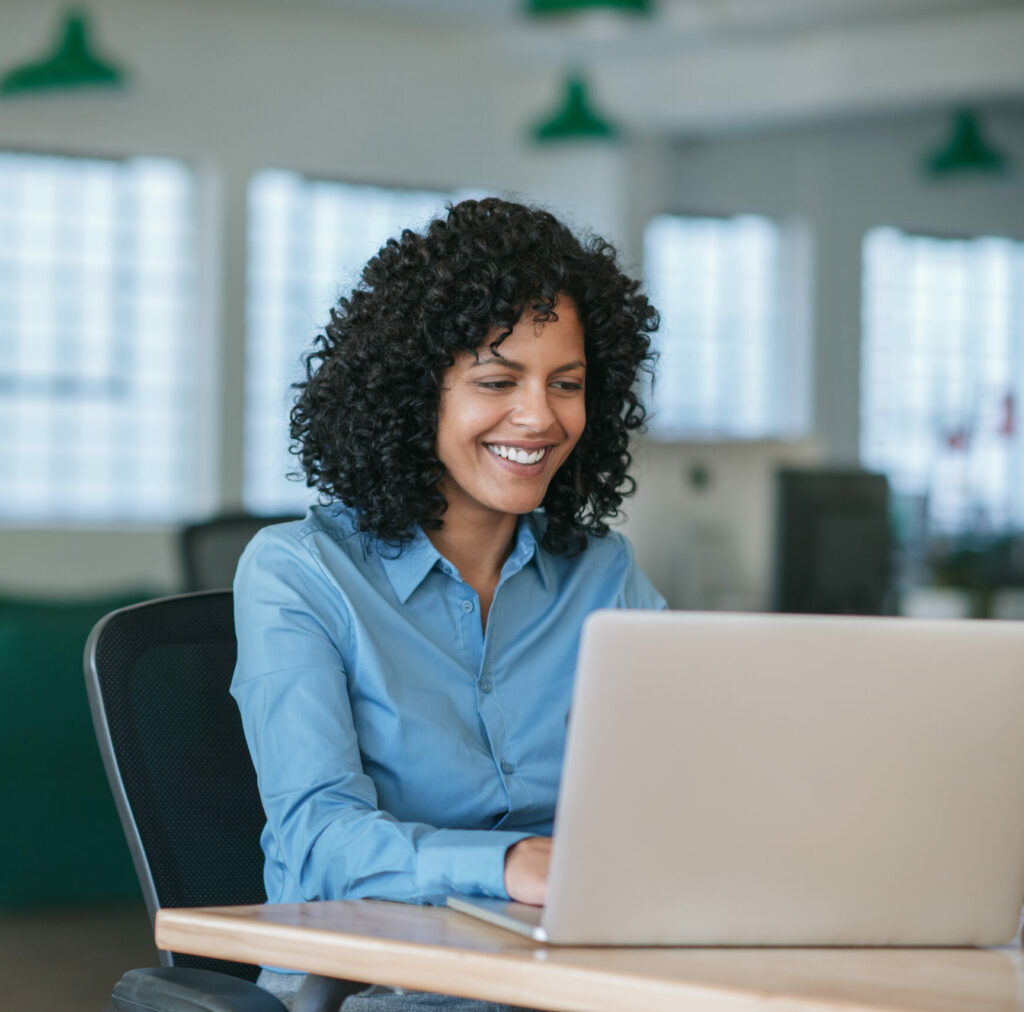 For just $100, put our team to work to source qualified writers in your industry. You'll have writers in your inbox in just a few business days. Hire, work with, and pay them directly. EditorNinja doesn't take a cut!
Tell Us Your Writer Need and We'll Follow Up
Join The EditorNinja Writer/Editor Network
JLooking for writing and editing work? Apply to join our network of professional writers and editors.