In order to convert visitors to users, your copy needs to build trust and speak to their pain points and needs. Customer research uncovers it, but if it's not communicated well then your conversion rates will suffer.
EditorNinja's ESL editing services ensure that your copy reads like it was written by a native speaker. Even if you're based overseas, your website or marketing content doesn't have to look like it.
Our ESL editing services include:
Formatting errors

End of line breaks
Widows and hanging words.
Grammar
Punctuation
Spelling
Easily submit new documents to EditorNinja for editing.
Request as many revisions as you like for each document.
Delivered ready for review
Receive your ready-for-review document in your inbox in 1-2 days. Review, finalize, and publish!
Copy is incredibly hard to write, and especially so if it's in a language not your own. While translation and localization services abound and have gotten quite good, if you've already written your copy in English but need it to read like it was written by a native speaker then EditorNinja's ESL editing services are for you.
ESL editing takes copy written by non-native speakers and makes it read like it was written by a native speaker. We review grammar, phrasing, punctuation, and all of the little details that you may not notice but a native speaker will (if even subconsciously).
Subpar copy kills company traction. We know that there are many amazing companies being built in non-English speaking countries, but going into the US and other English speaking markets can be incredibly hard.
By leveraging EditorNinja's ESL editing services, you can make sure that your website and all of your marketing copy (landing pages, emails, and more) reads like it was written by a native English speaker.
Your customer doesn't have to know it was just edited by one!
With our flat rate editing services, turn all of your marketing copy into amazing marketing copy quickly and easily.
Getting great editing shouldn't be complicated. Here's how it works on EditorNinja.
Add your document into the editing portal in just a few clicks.
We'll make sure everything looks good and reach out with questions.
Your editor works diligently on your editing queue Monday through Frida
Your documents come back to you ready for review, with a few comments from your editor.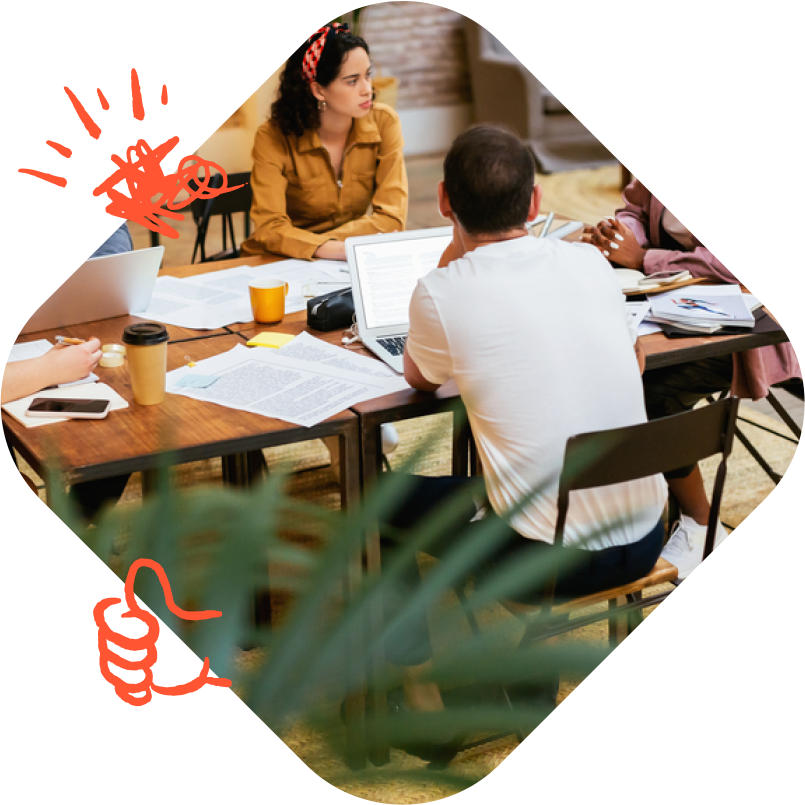 Ready to learn more?
Book a call with our team to see if EditorNinja is right for you.
"The difference between good and great is often an extra round of revision. The person who looks things over a second time will appear smarter or more talented, but actually is just polishing things a bit more. Take the time to get it right. Revise it one extra time." - James Clear, Author