Take this quick free quiz to discover the content mistake(s) you're making that are holding your results back.
These companies love us and you will too
Who We Are and why you're here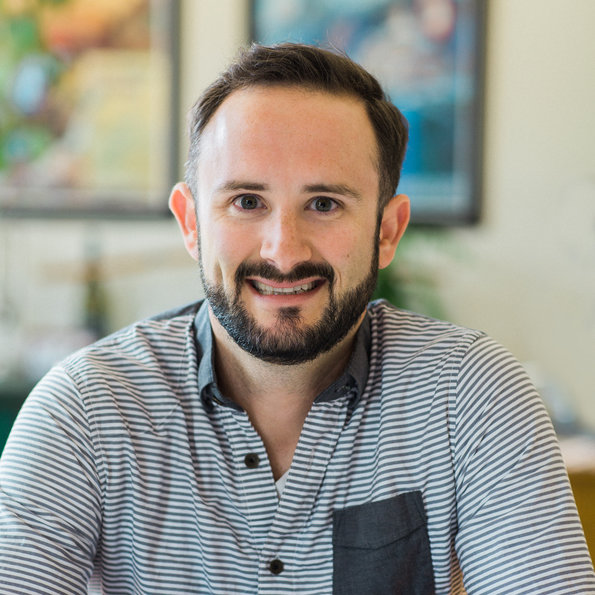 EditorNinja is a leading copy editing and proofreading service dedicated to helping companies present better copy to the world so they can grow their business. Staffing editors is expensive and time consuming, so outsource it to us.
John Doherty is the founder of EditorNinja and a veteran content marketer in the digital marketing industry. He's worked with some of the best brands on the internet, such as Zillow, IHG, Vevo, and more, to drive them a lot of traffic and revenue through SEO and digital marketing.
A serial entrepreneur, John loves creating content and building businesses through content. He started EditorNinja because he saw too many businesses creating content that wasn't ready for the world, but could be with a bit of editing.
John has been featured in many leading publications such as Entrepreneur, The Next Web, CNBC, USA Today, Moz, Search Engine Journal, GrowthLab, and more.